Discussion Starter
•
#1
•
Hey everyone, This is my first for sale thread here on K20a. I've bought a bunch of stuff on here, but mostly sold on Honda-tech (same user name). I recently swapped out my 36mm 5 lug back to 4 lug for choice of wheels so I'm selling the swap plus some other stuff. Local pickup preferred in the Sacramento, CA area, I can meet with serious buyers from Sac to the Bay Area. I can't ship these items as they are all pretty heavy, unless you want to pay for the shipping.
I can do lower price if someone buys the 5 lug with a set of wheels! Text me at 707-315-705six for the quickest response!
1. JDM ITR 36mm 5 lug. The five lug comes with everything (knuckles, trailing arm, calipers, pads, rotors, etc) besides brake lines and the e-brake cable. Driver side front will need a new wheel bearing (hence the lowered price). I also have good Prelude outer joints (along with new boots) to swap onto your axles for those who are b series and have 32mm axles. I was running Stock RSX Type S axles with this setup with no problems. $850obo.
5 Lug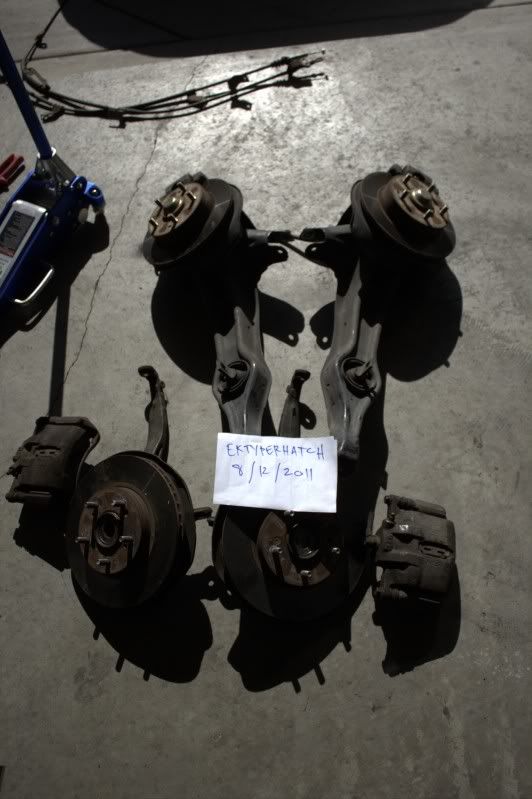 2. Gunmetal ITR Wheels with Khumo AST 195-50-15 tires 99% tread left! Wheels are in good condition. One rim has minor curbage but was touched up. Tires has literally 50 miles on them. Wheels have JDM H Caps, they were redone a few months ago since they were pretty beat. Caps are fresh! Asking $600obo.
All wheels
Wheel 1
Wheel 2
Wheel 3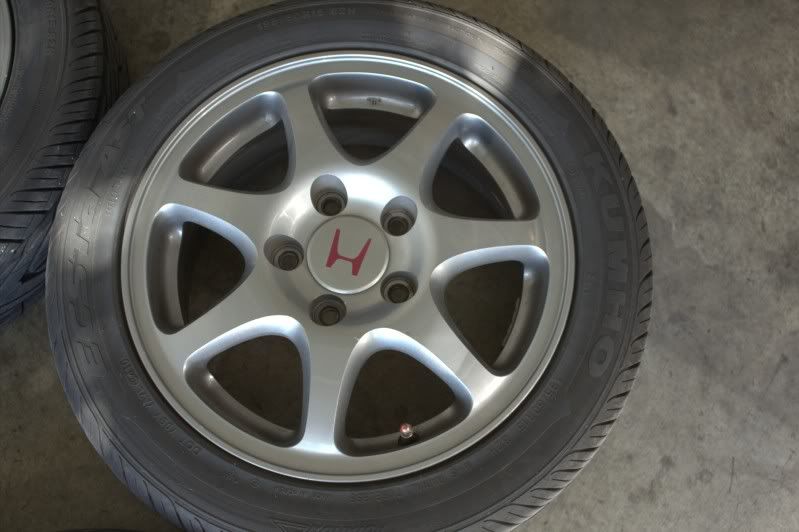 Wheel 4
Tire Tread (All tires look the same)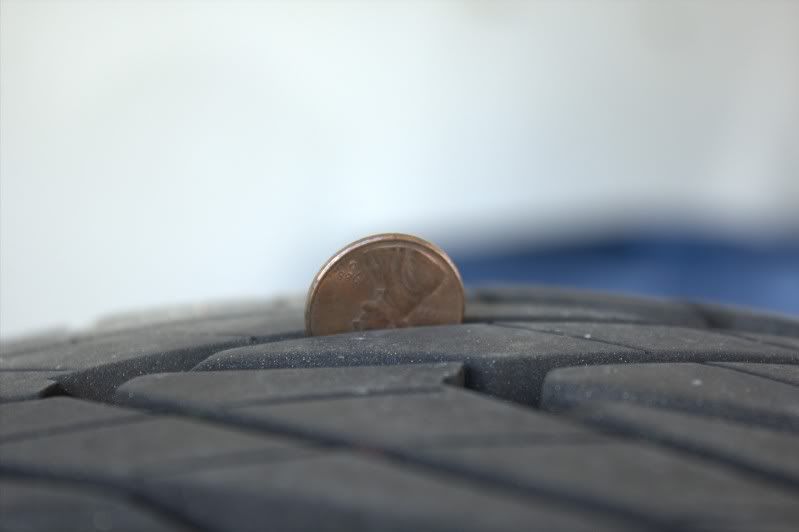 3. GSR Front brakes with ARP extended studs (includes knuckles, brake lines, rotors, pads, caliper). Asking $175 obo.
4. GSR rear brake rotors with calipers (no ebrake mechanism). Asking $50obo.