HPTautosport is pleased to announce that we will now be offering customers (4) different CNC machined VTC gears for your high lift cam setups.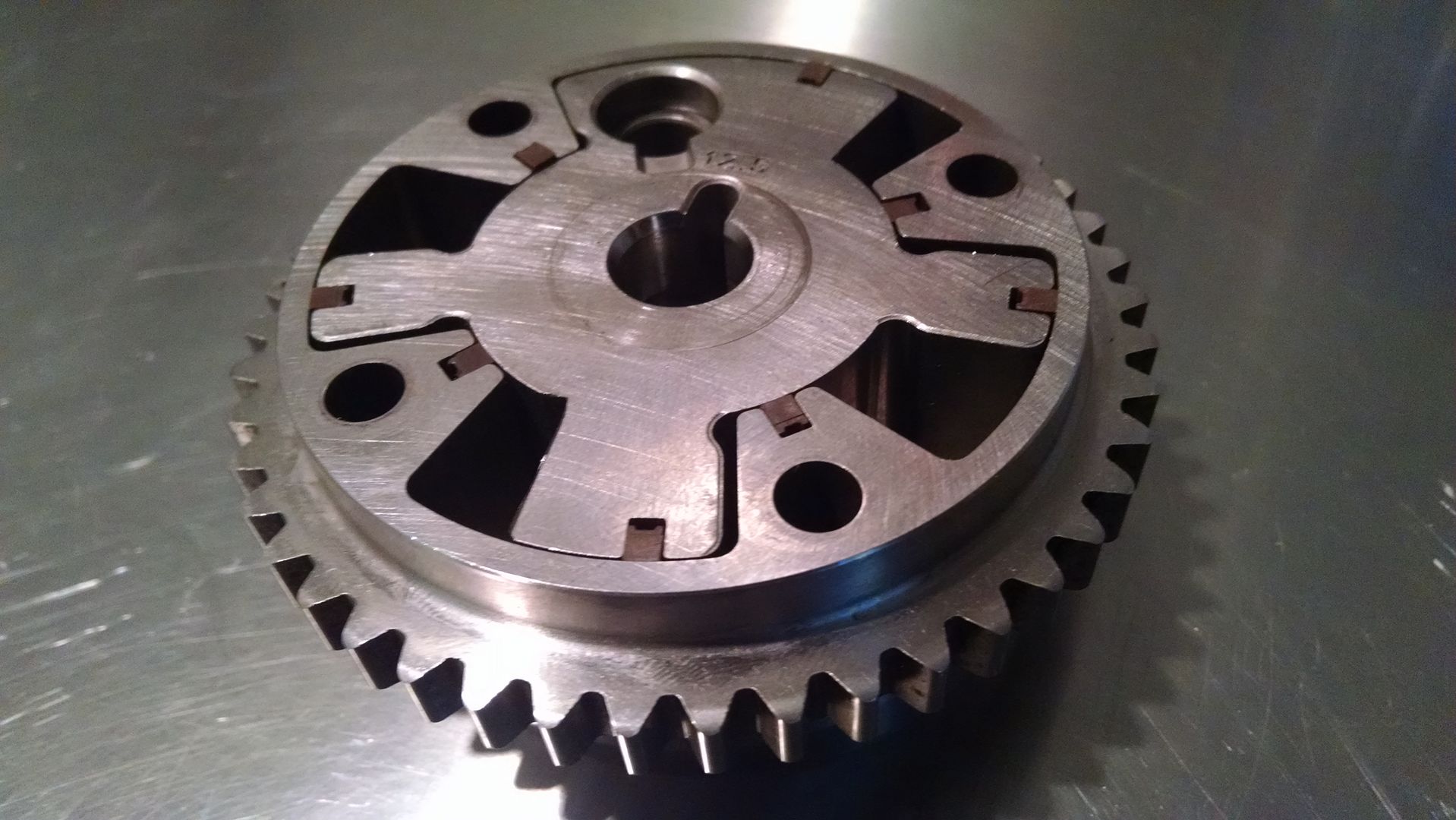 Aftermarket, high lift/duration camshafts will not allow you to run full 50 Degree VTC with certain pistons. With our custom VTC gears, you can now safely mechanically limit your VTC advance. Choose from 30, 35, 40 & 45 degree gears.
Don't rely on electronically limiting VTC with your high dollar K series engine. VTC has been known to spike when electronically limited. This can lead to premature and catastrophic engine failure.
Place your order today. Free US shipping on all website orders!!!

Secure Purchase Link:
http://www.hptautosport.com/products/hpt-honda-acura-vtc-acuator-intake-cam-gear-custom-cnc-machined-30-35-40-45-degree