Discussion Starter
•
#1
•
anybody looking to build a K24?
This block belongs to my good friend Steven,
2012 Honda Civic Si
9900 Miles.
long story short..basically hydro-locked the engine. valves and connecting rods got bent due to having water in the cylinders.
Only cyl 3 & 4 were bent.
Honda warrantied the issue. replaced the valves and installed everything back together on a new block.
everything in the picture is whats included. oil pan and all its internals.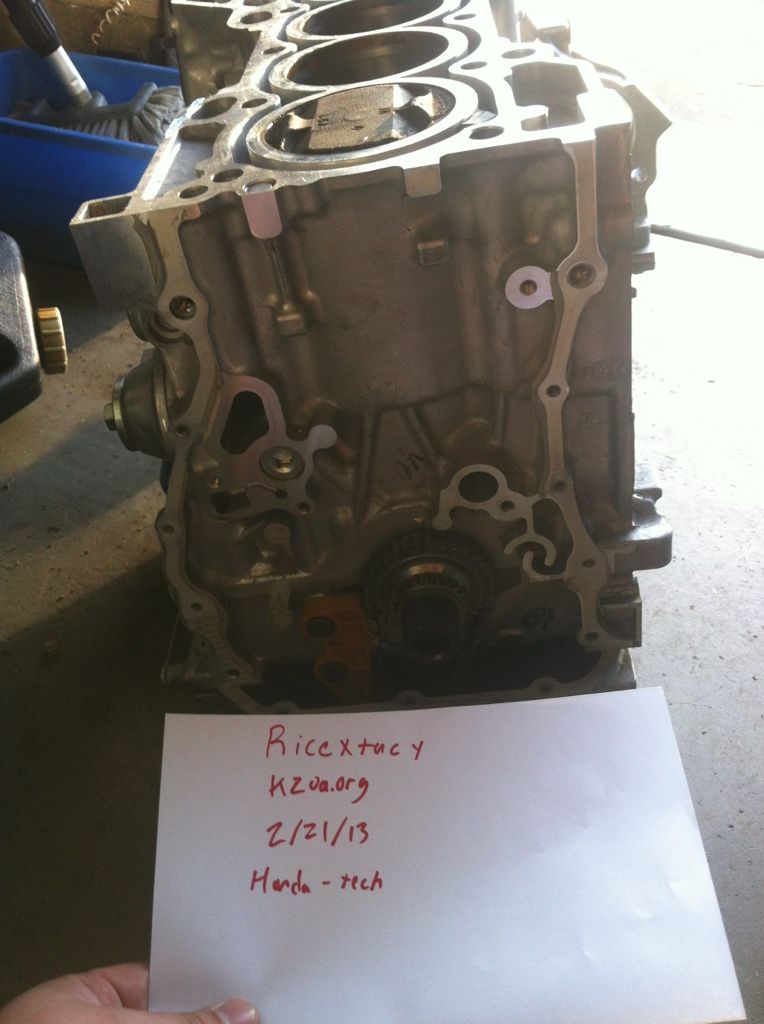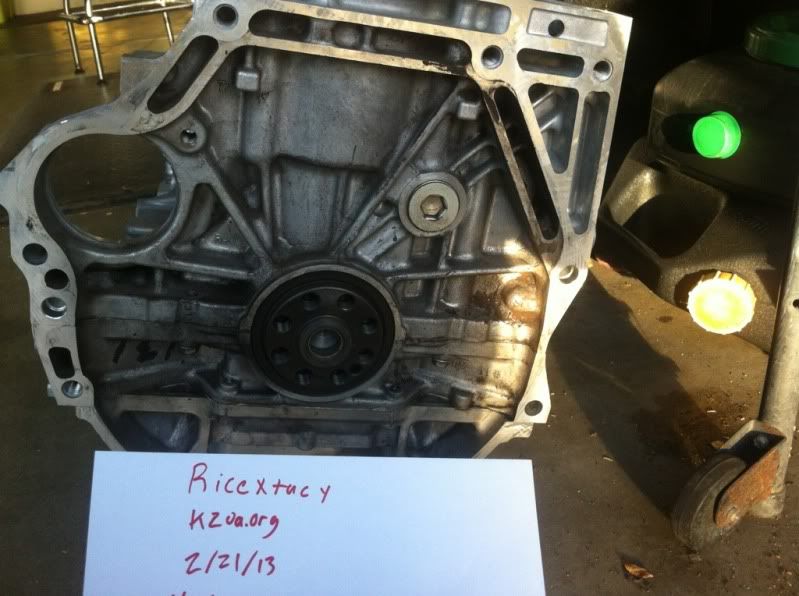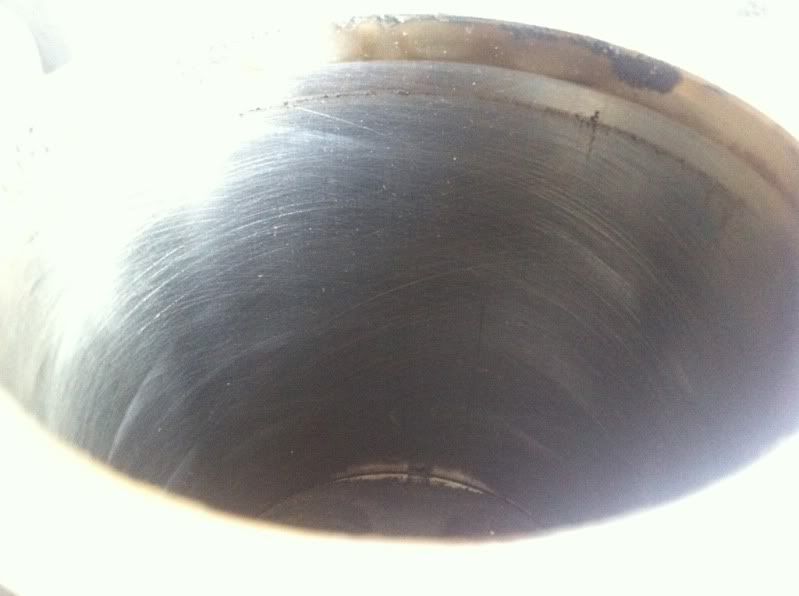 Asking price is $700 obo. price on shipping/paypal is negotiable
we would really prefer local pick up. (bay area, CA)
paper work & bill of sale will be provided also.