Contact me with any questions.
I'm not looking for any type of trade.
Price is firm.
Contact information
[email protected]
Year
2004
Make and model
Subaru WRX STi
VIN
JF1GD70684L523048
Mileage
95,xxx
Transmission type
Manual
Title status
Clean
Asking price
15,000 Firm
Modifications
Yes
-----------------------------------------------------
Additional information and mods
Location:
Baton Rouge, LA
ZIP 70809
Specs:
2004 Platinum Silver Metallic Subaru Impreza WRX STi
Super Clean title (Carfax shows all of the dealer services up to 80k miles)
95k miles (turbo kit has been on for 40k miles)
- This was my daily for nearly a year. Round trip to work is over 110 miles.
Exterior:
All clear US Spec headlamps
All new inner fenders and plastic under body covering.
Interior:
Autometer narrowband AF gauge
Autometer Pyrometer gauge
Autometer 30psi boost gauge
HKS Turbo timer
Pioneer Premier headunit w/sirrus/iPod hookup
Boston Acoustic speakers
Suspension/Brake/Wheel mods:
TEIN S Tech springs
HAWK Brake pads
225/45/17 Falken 452s
Engine/Drivetrain mods:
Top Speed installed GT35R rotated turbo kit
Top speed DP
HKS Carbon Ti Exhaust
*NEW* Power Enterprise 850cc injectors
Perin FMIC
Perin Radiator catch tank
Tial V44 Wastegate
Tial 50mm BOV
Apexi ACVR boost controller
EXEDY Stage 4 Hyper Twin disk clutch
SMC Methanol injection kit
Penzoil Plat 5w30 engine oil
Motul Gear 300 front diff/trans fluid
Motul 90PA LSD rear fluid
Tuned with EcuTek
All of the work was done and tuned by Top Speed in Atlanta, GA. It made 517whp @ 25psi with meth injection. This is a very fast car.
I recently serviced the car with all Motul fluids and changed the plugs. I am the second owner, I bought it from a good friend about two months ago. The car has been very, very, very well taken car of. It is not a beat up car. The previous owner worked, went to school and lived far away from each other so the miles stacked up from all of the highway driving.
The car has a few scratches, and a small little ding on the passenger side fender. It could use a new set of brake pads and an alignment.
Asking $15,500. No trades.
The car is financed so title transfers will have to be arranged through my lein holder. I have a few pictures right now, I will take some of the engine bay and interior when the weather permits. Also, I will take current pictures of the headlights...
Contact me with any questions. No trades.
985-778-8268. TEXT ONLY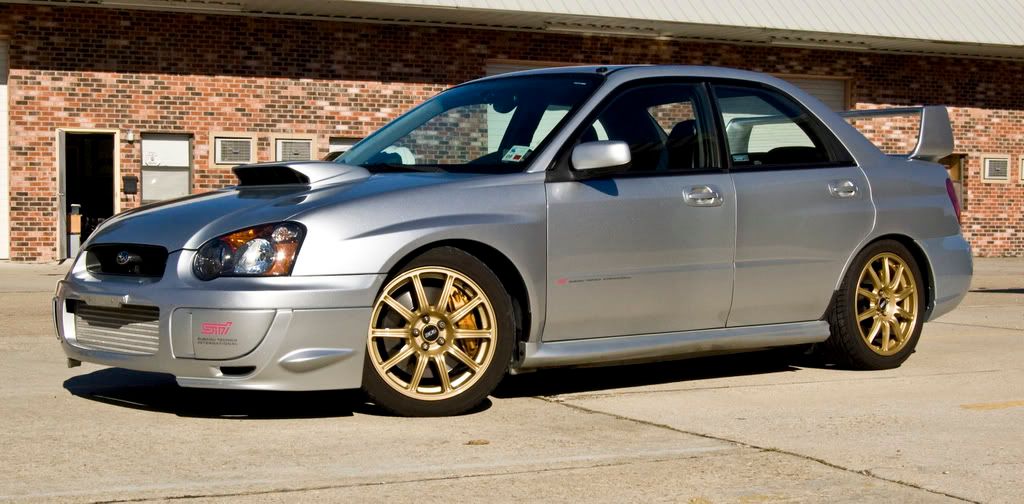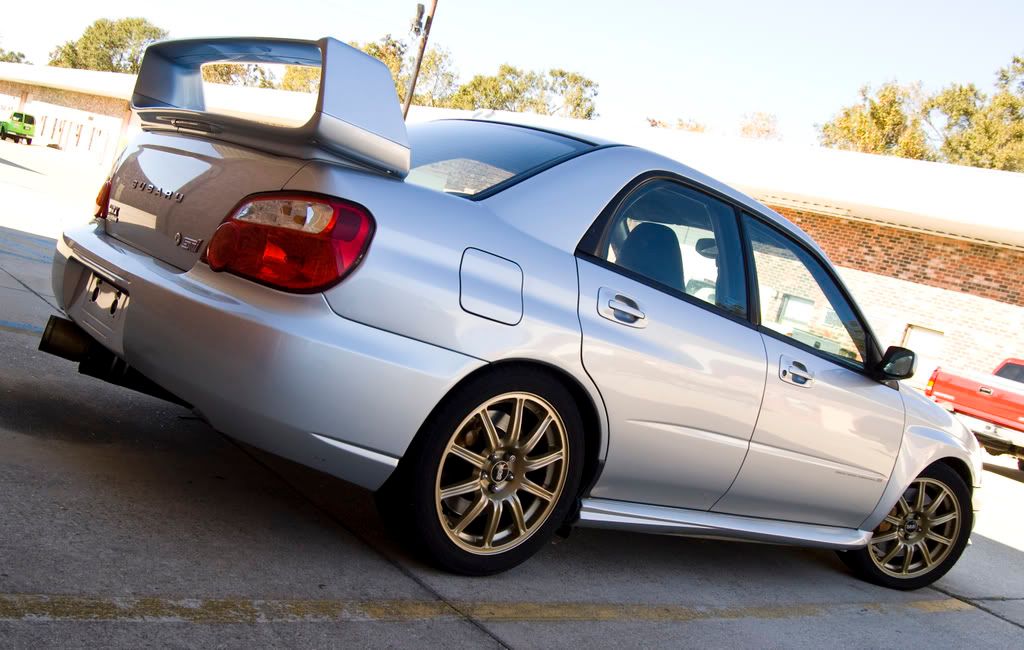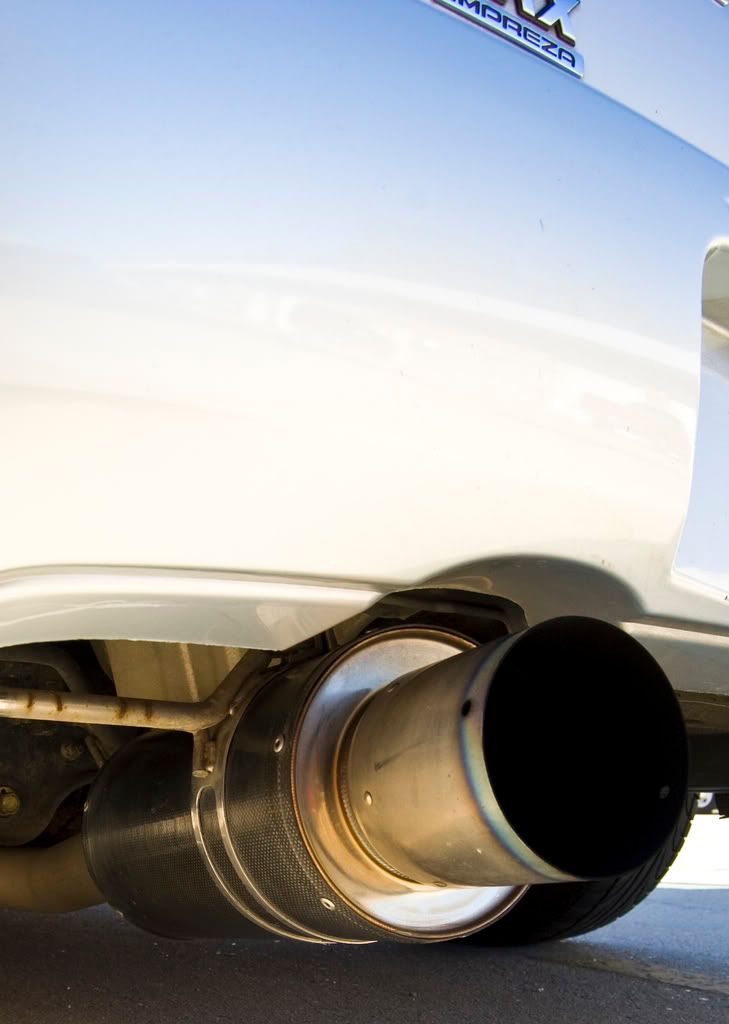 Cons:
1. The car has 95k miles. It has not had a timing belt change. I'm not sure what the intervals are, but when I contact Top Speed to ask about higher mileage maintenance they recommended changing it.
2. The S-Tech springs have made the rear shocks clunk. I have been told this is a common issue with the TEIN lowering springs.
3. The oil return line drips a tiny bit of oil onto the downpipe when the car is cold, and after it heats up it burns, causing a puff of smoke for a brief second. I tried to replicate it for the videos but it wouldn't happen.
4. The Tial BOV pens at idle which makes it surge ever so slightly. A stiffer BOV spring would fix this issue. Doesn't do it all the time.
Thats really all I can think of... Oh, the car will also come with a VP race fuel can with a few gallons of meth. I also have the OEM interior radio trim bezel, ashtray and A-pillar.
Here are a few pictures. I'm sorry the car is dirty, the weather has been terrible the past few days.
Video of the car idling.
1.7 BAR 1st - 4th... more like 2nd though 4th because there is hardly any spool in 1st gear. haha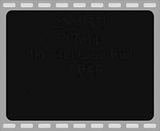 Engine bay: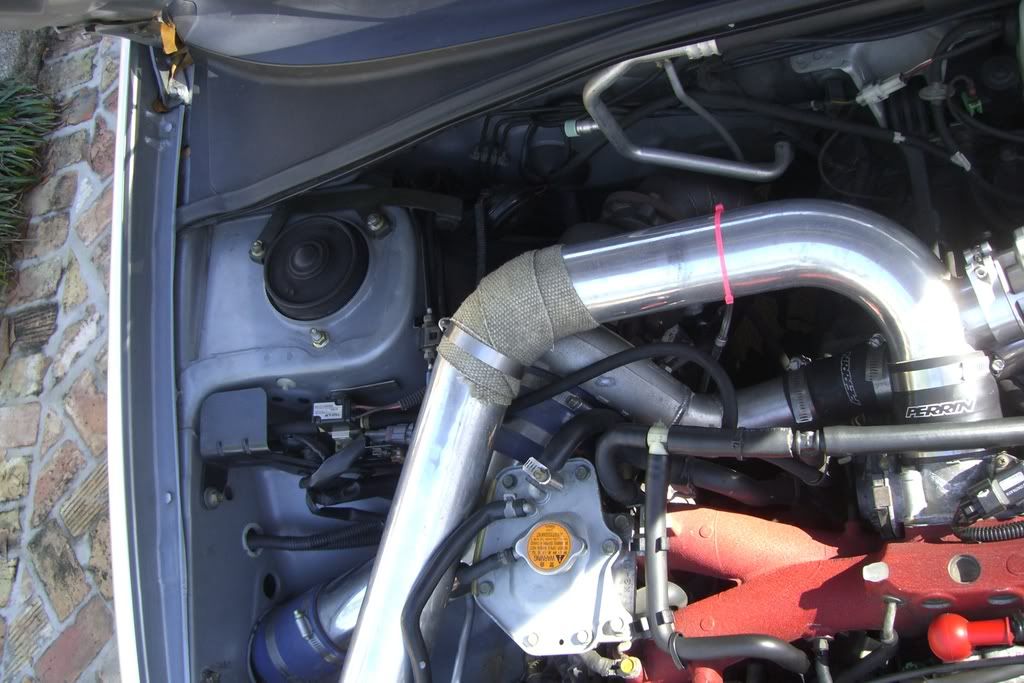 Interior: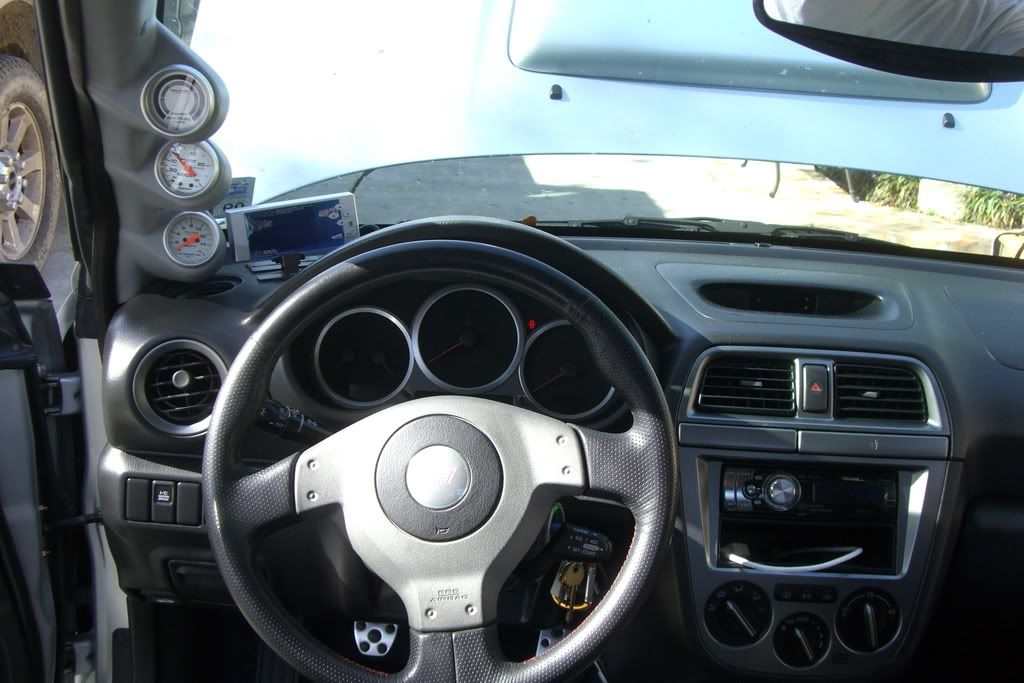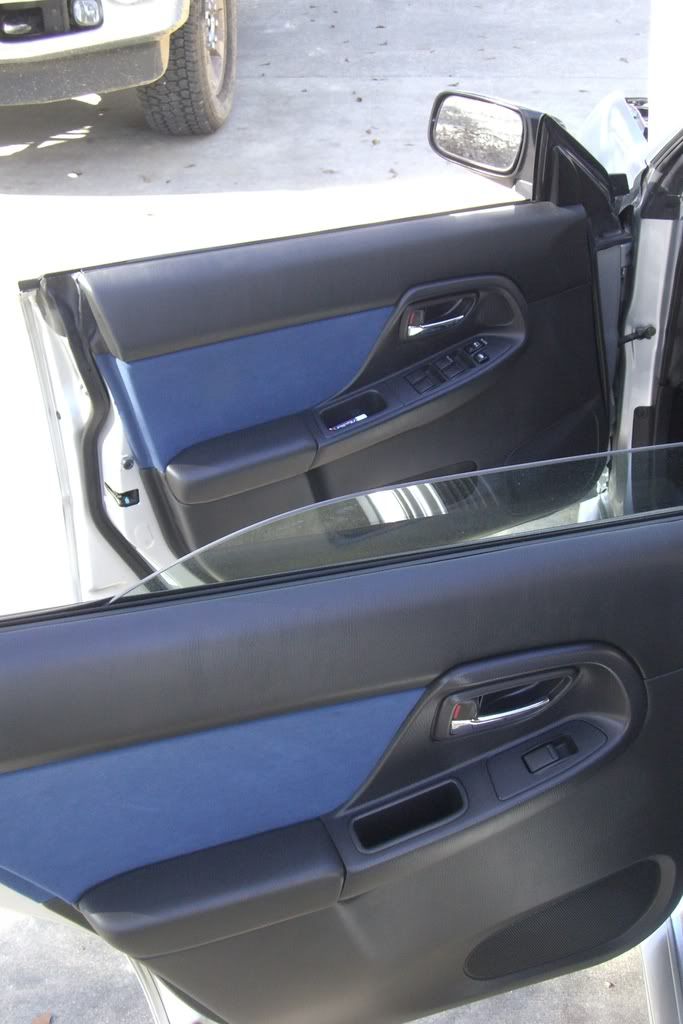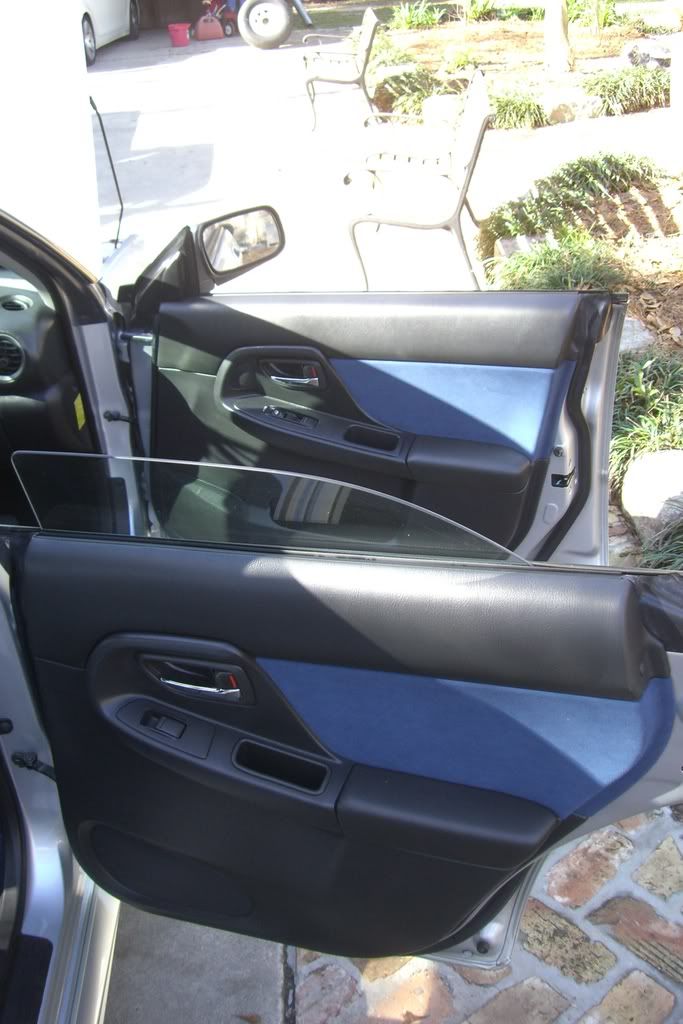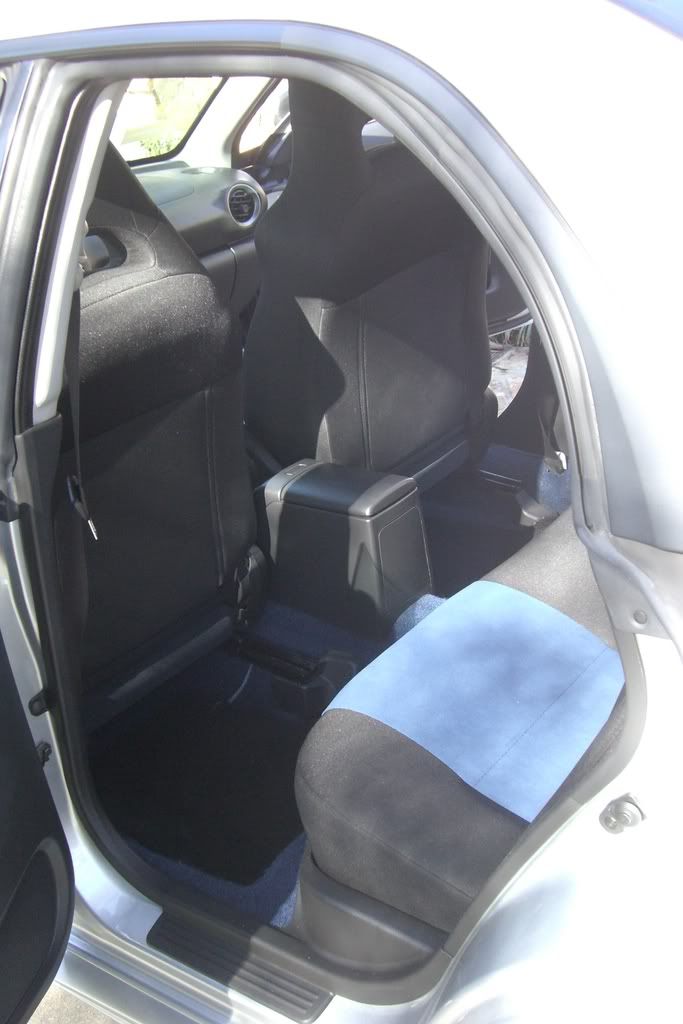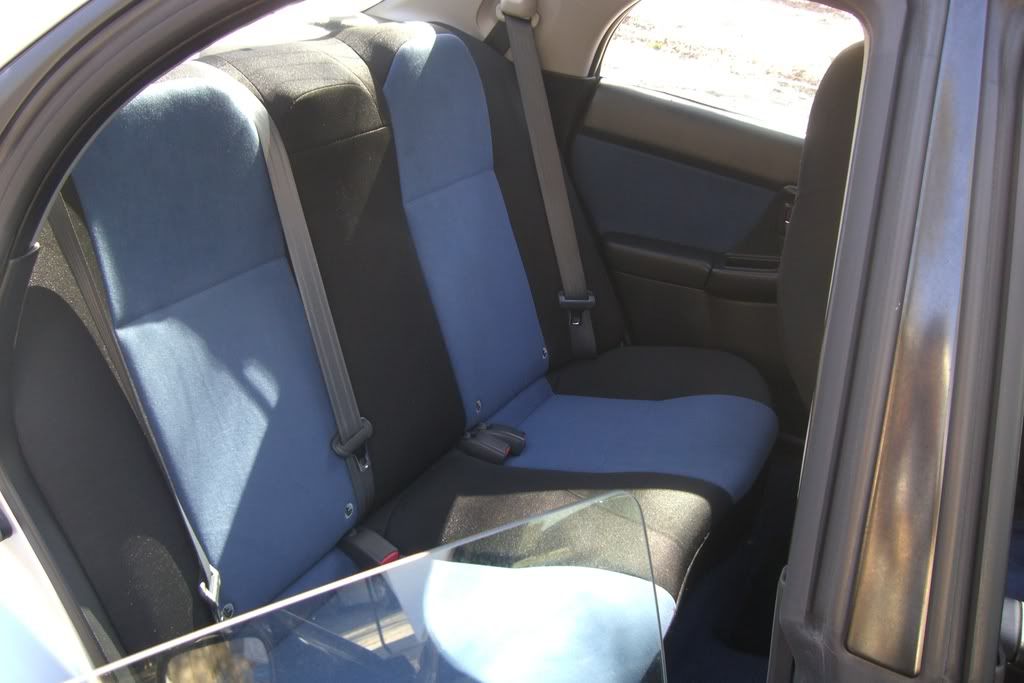 *New pics as of 5-1-09*