Discussion Starter
·
#1
·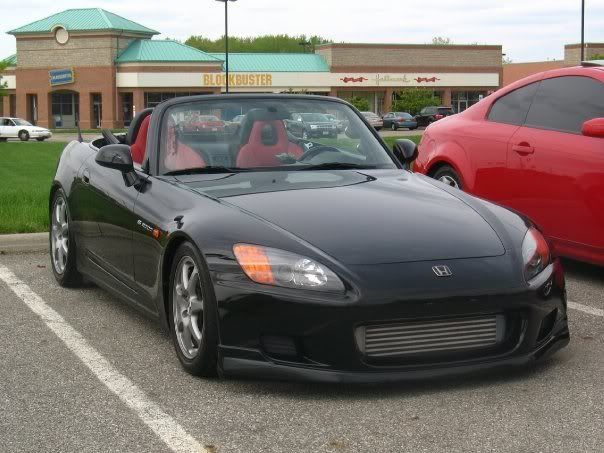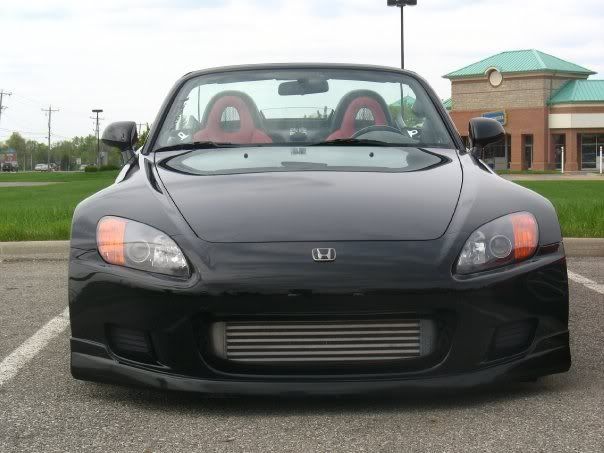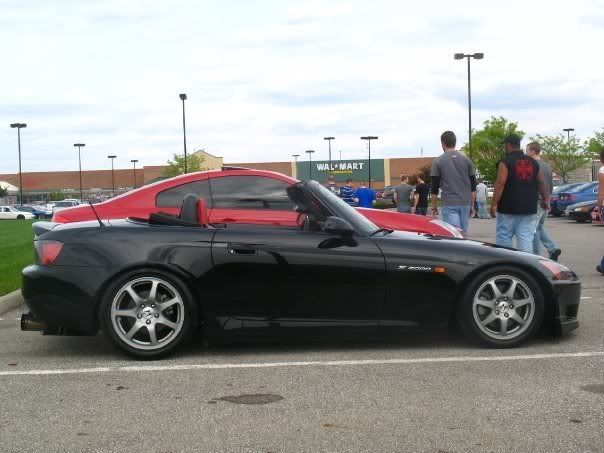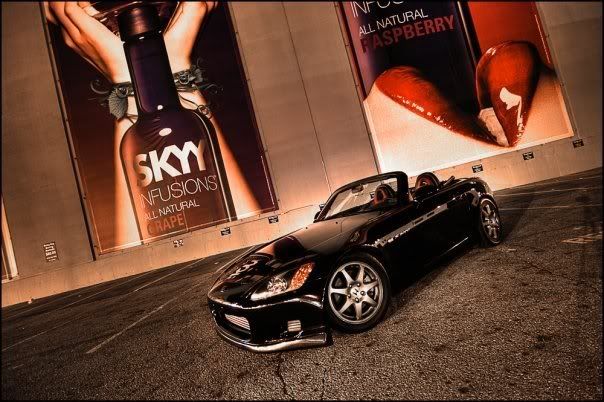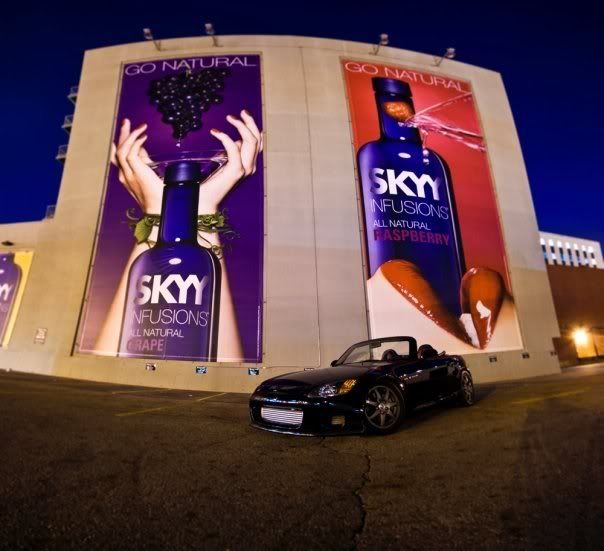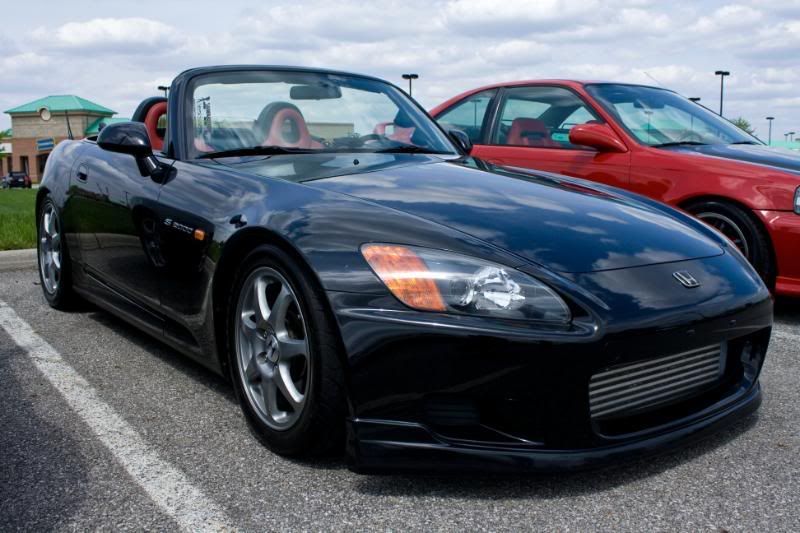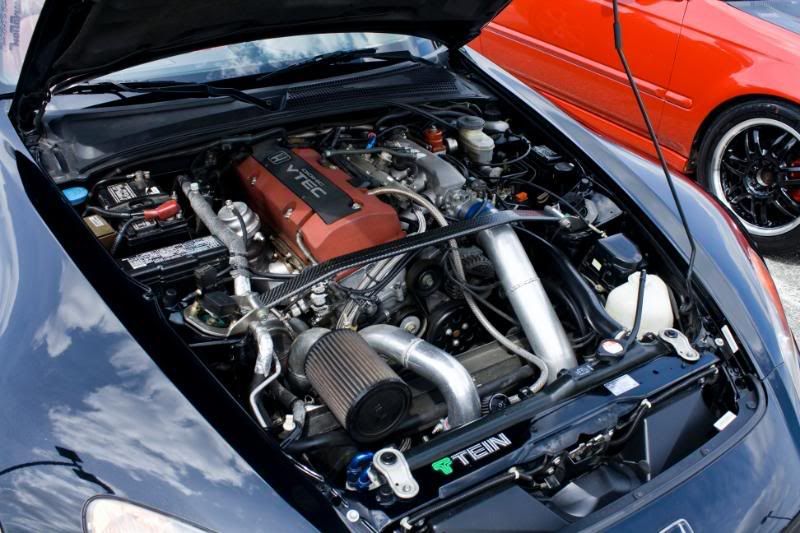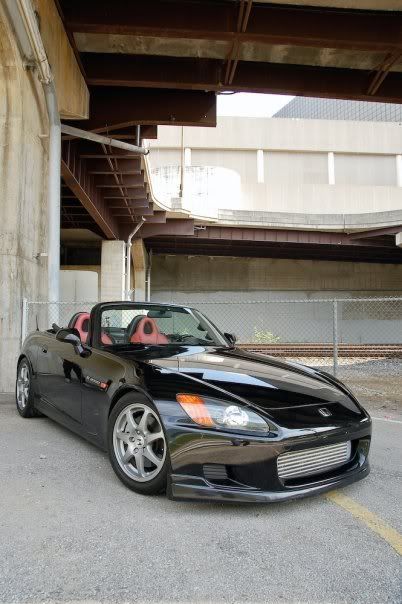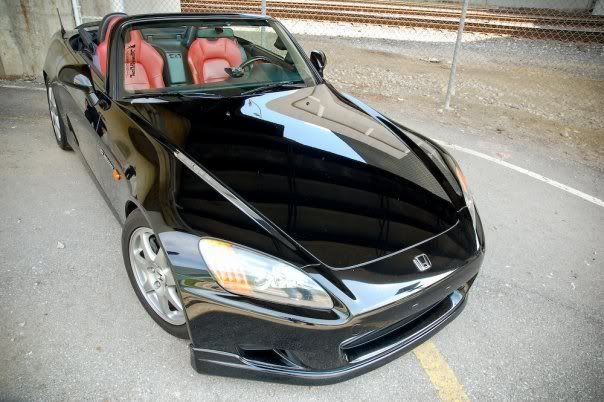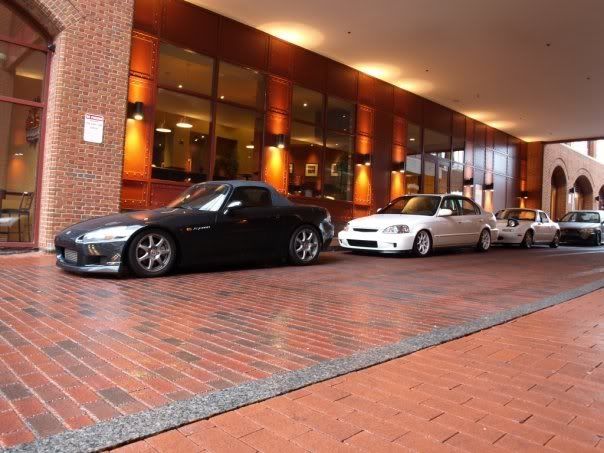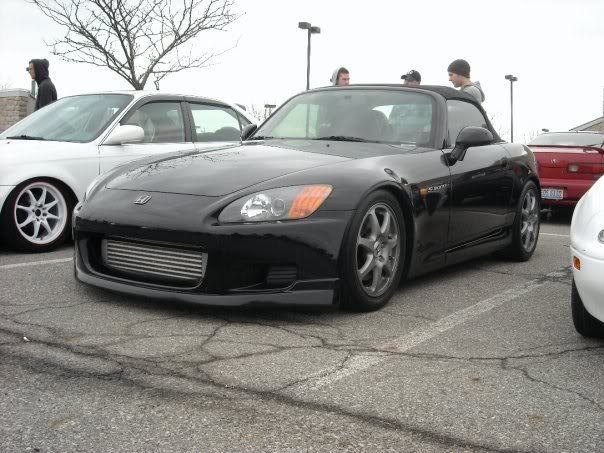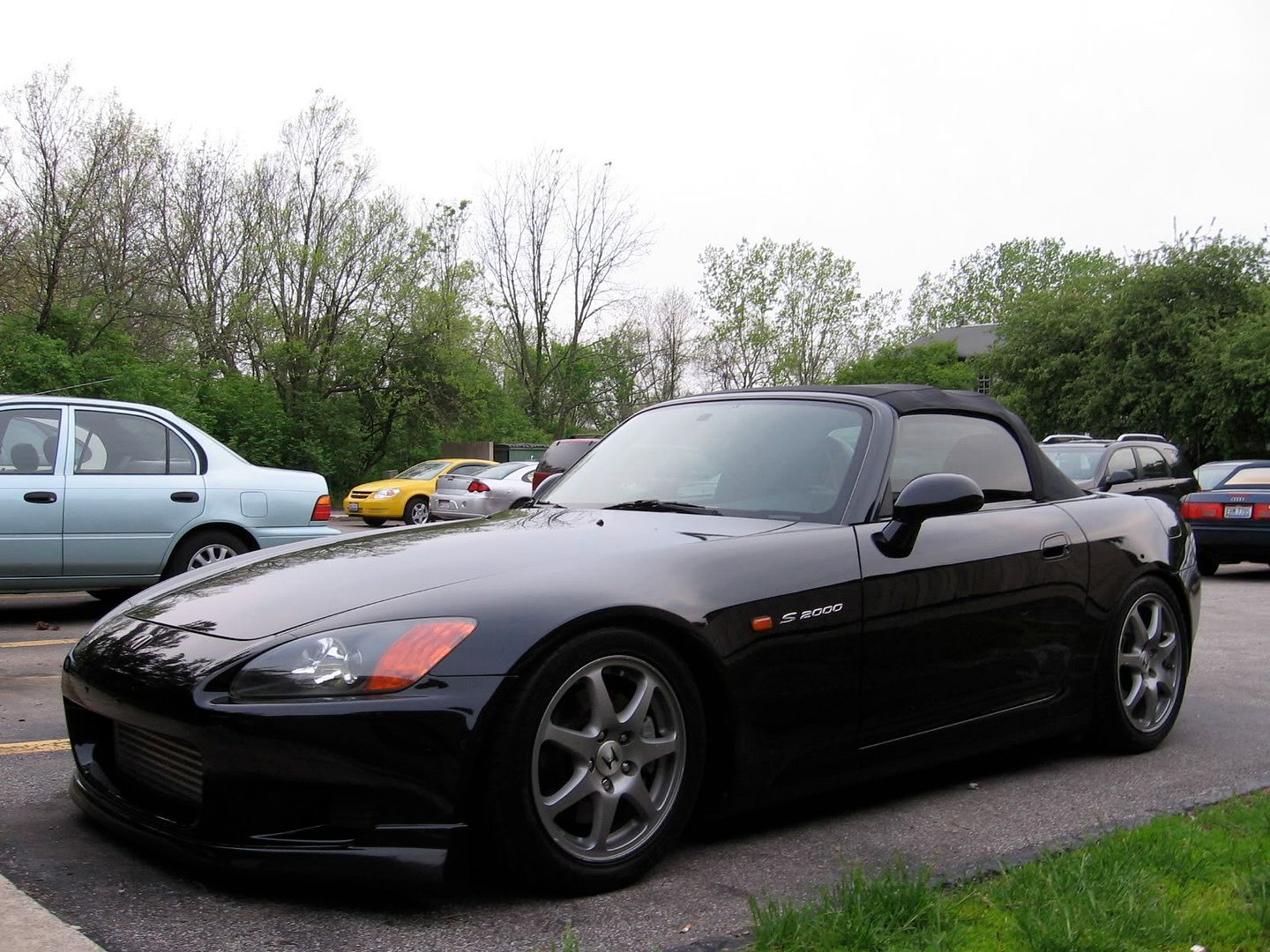 I have for trade my 2000 Honda s2000 turbo. It is Berlina Black and has been a garage queen it's whole life and has 53,894 miles as of today which is very low for the year, average mileage hits about 5,500 miles a year. The car runs beautifully and is an ABSOLUTE BLAST to drive! The tune is very smooth, pulls all the way to redline, runs like it came with 350hp from the factory. It's currently tuned at 345rwhp @ 9psi on the stock map sensor which hits boost cut at 10.2psi. If I don't trade it for something here soon I will be switching to a 3bar map and getting retuned for ~450rwhp which would not even be close to pushing the capabilities of the stock motor. I own the car free and clear and have the clean title in hand. Air conditioning, Power steering, Cruise control are all still in place and function flawlessly. Windows and top go up and down without any problem, top is clean, tight and free of any kind of defects such as rips or tears or discoloration, everything is very clean on this car, it's washed weekly and detailed 3x every season by a personal friend who runs a detail shop and is only driven in nice weather, sits in the garage probably 90% of the time
I have performed the major 60k mile service at the dealer already even though it's not due for another 6,500 miles or so which included oil and filter change, transmission fluid change, differential fluid change, new brake pads at all 4 corners, new air filter, new cabin filter, new fuel filter, coolant flush and change, inspected all belts and mechanical systems, all were operating at 100% oem standards.
ENGINE/TURBO KIT:
Completely stock motor top to bottom (stock f20c's have been proven over and over again to hold up to 650+ rwhp on race gas and 550+ rwhp on pump 93)
Inline Pro log manifold (jet hot coated)
Garrett gt3040r dual ball bearing turbo
3" custom intake with a K&N filter
3" stainless downpipe
3" stainless custom v-banded exhaust off the turbo
HKS carbon-Ti muffler
44mm TiAL wastegate
2.5" stainless atmospheric dumptube
Precision 600hp FMIC
HKS ssqv mounted behind front bumper
Custom 2.5" charge piping (jet hot coated)
Ultimate Racing oil filter relocation kit
Aeromotive FPR
Greddy catch can
All braided stainless oil and coolant lines
All turbonetics t-bolt clamps
A/C lines heatwrapped
FUEL/EMS:
AEM ems
Modifry temp gauge fix
TechEdge wideband readout display
TechEdge wideband o2 sensor
Walbro 255 in-tank pump
Precision 650cc injectors
GReddy Profec B Type S electronic boost controller
TRANS:
Tilton Cerametallic twin disc clutch
Lightweight flywheel
Quaife LSD
SUSPENSION/ROLLERS:
OEM 2001 NSX wheels w/bfgoodrich kdw2's 225/40/16f 255/35/17r
OEM ap1 wheels w/brand new 225f/245r bfgoodrich all seasons (included)
Tein Flex coilovers w/EDFC
Cusco carbon fiber front strut bar
Cusco front sway bar
Cusco rear sway bar
INTERIOR/ELECTRONICS:
Autometer Boost gauge
Autometer EGT gauge
GReddy Profec B Type S EBC
EDFC controller
TechEdge Wideband readout
Passport 9500i radar detector hardwired
Viper alarm system w/2 stage motion sensor and proximity sensor
OEM optional 6MT titanium shift knob
EXTERIOR:
OEM Ap1 front lip
OEM license plate delete plugs
JDM front honda badge
JDM rear honda badge
15% 3m tint with warranty on driver/passenger windows
BAD THINGS:
Driver's seat has some light bolster wear, there 2 very small dings on the exterior both about the size of a pencil eraser and not noticeable unless pointed out, and some light scratches on the bottom of the front lip from being driven low. That's it
Nothing mechanically is wrong with this car whatsoever. Starts up and drives without a hitch every day.
TRADES:
* Looking for non-fwd cars to trade for only
* STi in WRB or AW
* non MR evo VIII or IX, WW, TB or RR only
*e46 m3
*Something else along those lines if you think I may be interested
Any other questions, please ask
Ben