I haven't been on k20a.org for a long time. I see alot people still having problems mph on 02-04 harness kpro ecu and s2k not working. I'm going to show you Guys a simple way to make everything work !
Parts needed
05-06 tranmission with 05-06 senser
Radio shack - +5V Fixed-Voltage Regulator 7805 ( cost $1.80 )
Maybe add S2k cluster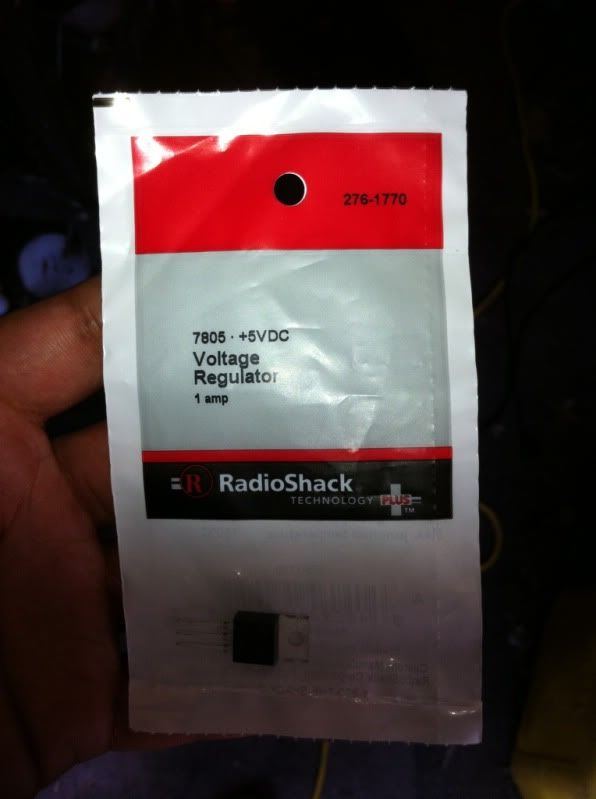 All you have to Repin the plug at the tranny and add the voltage Regulator!
When done it's going to look like this -->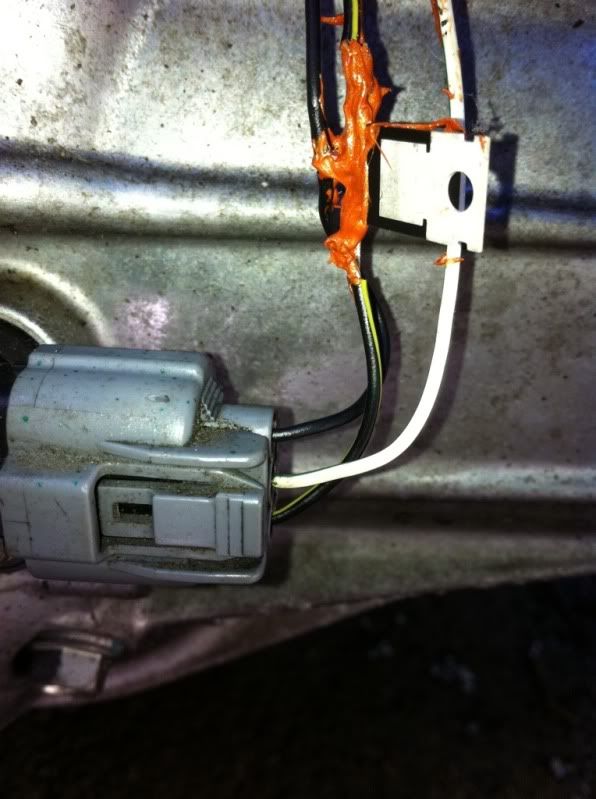 (02-04 Rsx harness)
Step 1: Remove all the pins out of plug on the tranny. Going to have 3 wires, 1. Black , 2. Black/yellow, 3. White/green.
This where you going to add the voltage regulator
Bend the pins like this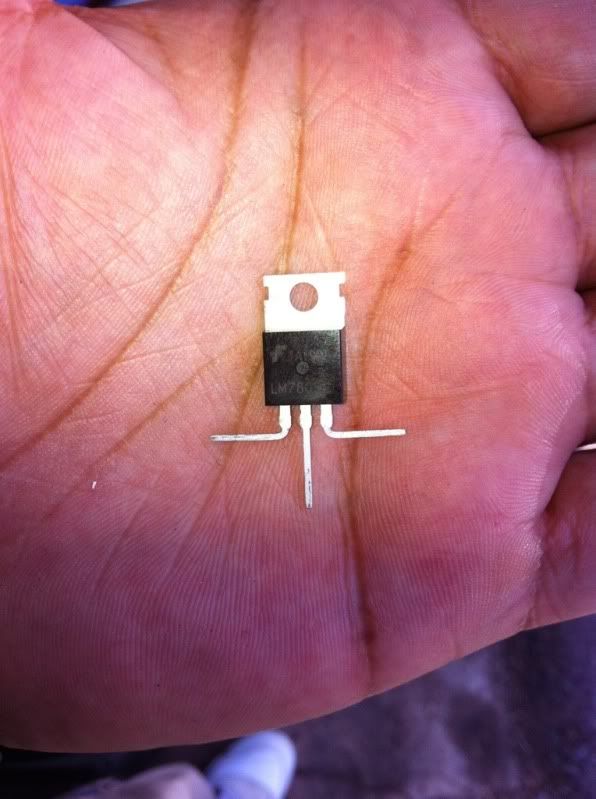 With a knife cut a small part of black wire and connect middle pin of voltage Reg. This wire is the ground
On the out side of the voltage Reg. Cut Black/yellow wire and solder the wire on each end. It doesn't matter on which pin u use. - what we doing is Control voltage that is on the black/yellow wire. 02-04 harness n ecu send 12v though this wire! 05-06 needs 5v!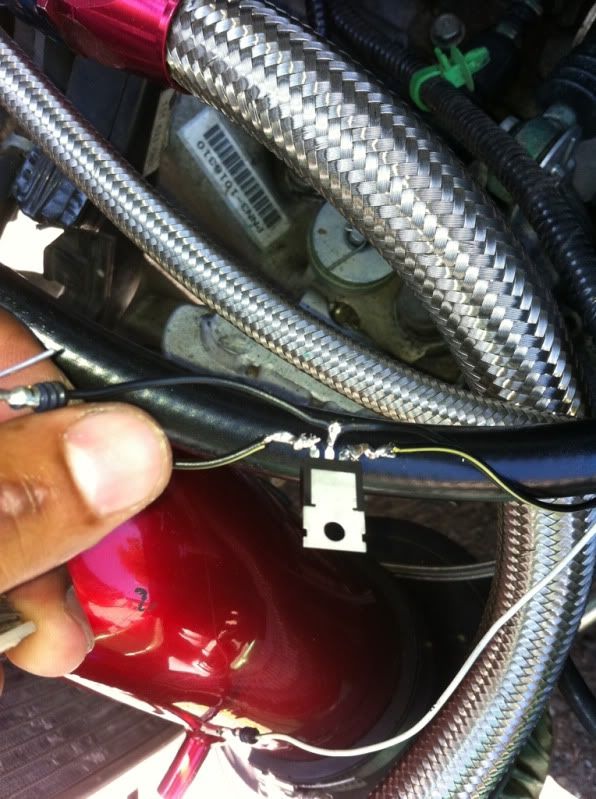 For protection all the wires I use high temp silcone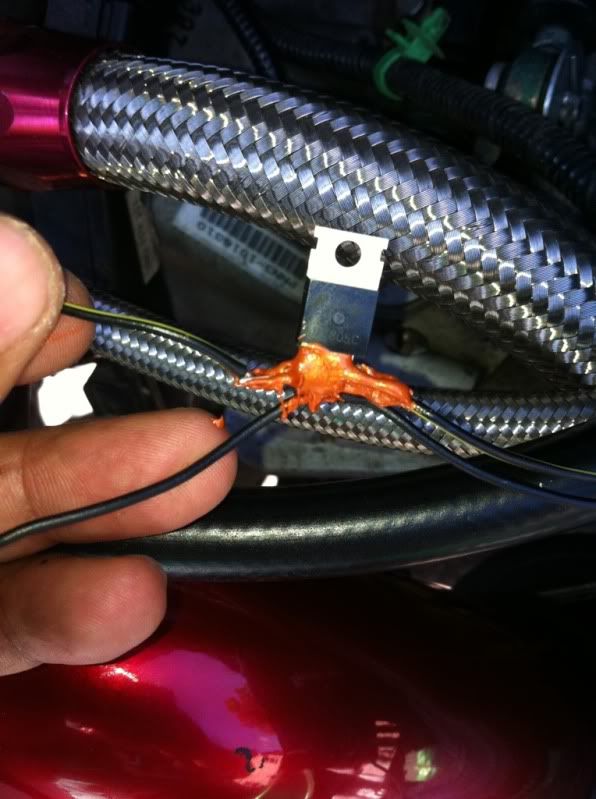 (02-04 rsx harness )
Last part
The white/green wire is signal. Repin the 3 wires back the plug. In this order
1.Black -Ground
2.white/Green =Signal
3.Black/yellow +5v
(05-06 si harness )
1.Black/white -Ground
2.black/Green =Signal
3.Black/yellow +5v
( 2005+ up RSX )
Blue = signal
Green -Ground
Yellow +5v
All done, it should look like this!