This is a Kswap for a Miata, but just about everything except the subframe is applicable for fwd applications also.
This was going to be a high rpm NA build and my goal was to make over 300hp.
I tried using the best components possible and the port job was done by portflow, so you can draw your own conclusions there ;)
Everything I have is new/unused/back from the machine shop.
Here is the list of components that I have:
PRB head
35/30 valves
Ti retainers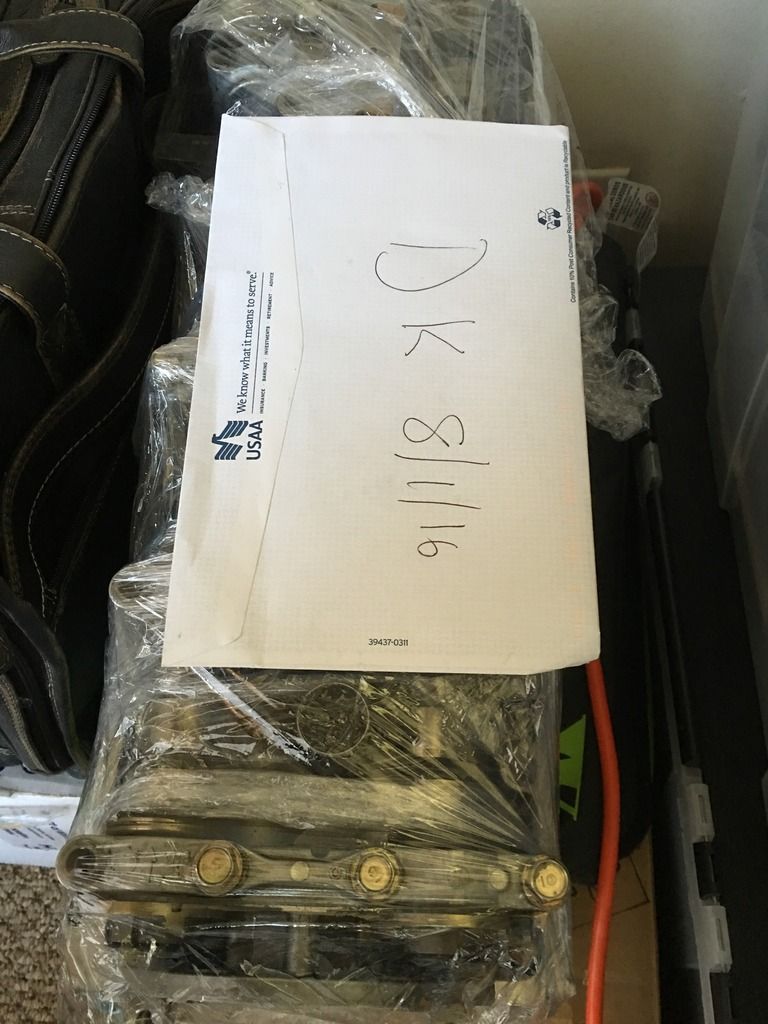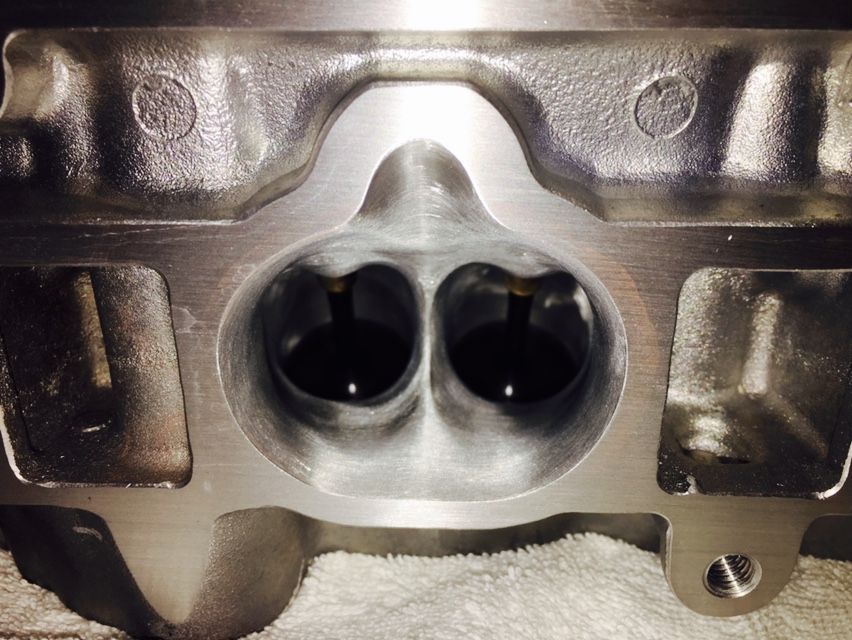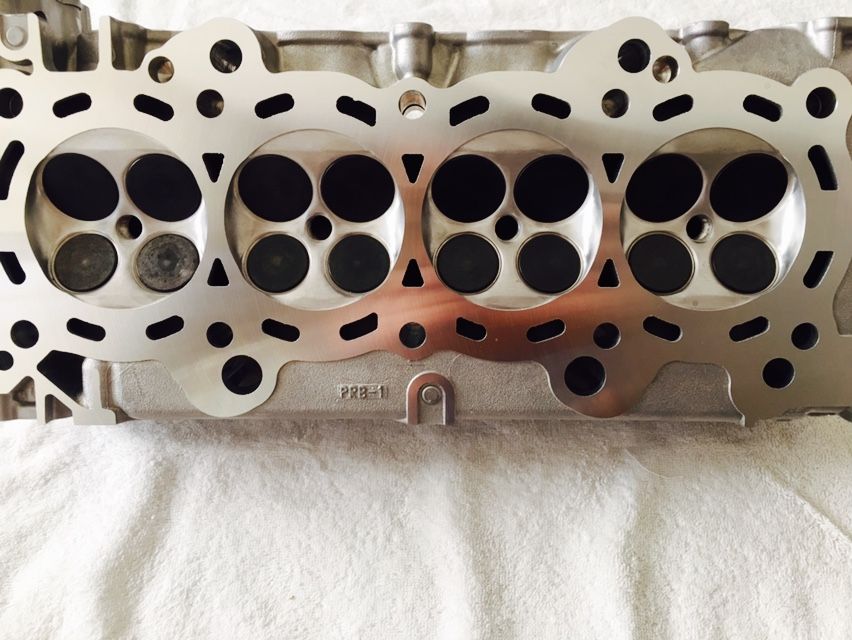 Also have a caged car to put this in if needed ;)
Everything located near Long Beach CA - pickup is free, shipping is on your dime.
Thanks for looking.
David