Hi everyone,
I am posting this vehicle as I just "bought" it from a friend whom I had helped throughout the build process and he had to move out of the country.
The vehicle had engine swap and tune done at a shop in Denver. I have documentation of this as well as info on all parts.
Here is a list of the mods on it.
Skunk 2 intake manifold
skunk 2 70mm throttle body
Skunk 2 headers
Skunk 2 3" exhaust
450cc injectors
Drag cartel stage 3.2 cams
K20 head stage2 port and polish
90psi valve springs titanium
Apr head studs
Bottom end fully built
Carrillo pistons 11 : 1
LA sleeves
Ealgle rods
Acl race berrings
Baffled 7l oil pan
Kmod high flow oil pump
Stage 2 clutch exedy
Kpro Ecu
Avid av06 rims
Nitto tires brand new
Adjustable coilovers ?? No name
Aftermarket headlights
Aftermarket mirrors
Stereo and subs
The vehicle has been siting in my driveway for around a year, and i just bought him out of it and now looking to sell as I have an sti swaped legacy wagon i just completed and dont really have time for this beast.
Almost forgot, this build has less than 2500miles on it. He finished it then about 3 months after he was forced to move. I am going to be going through flushing fluids, and just getting it ready for the driving season ahead.
I am looking for around 6000obo I am really motivated to sell it and could even part it out for the right price.
[IMG]
[/IMG]
[IMG]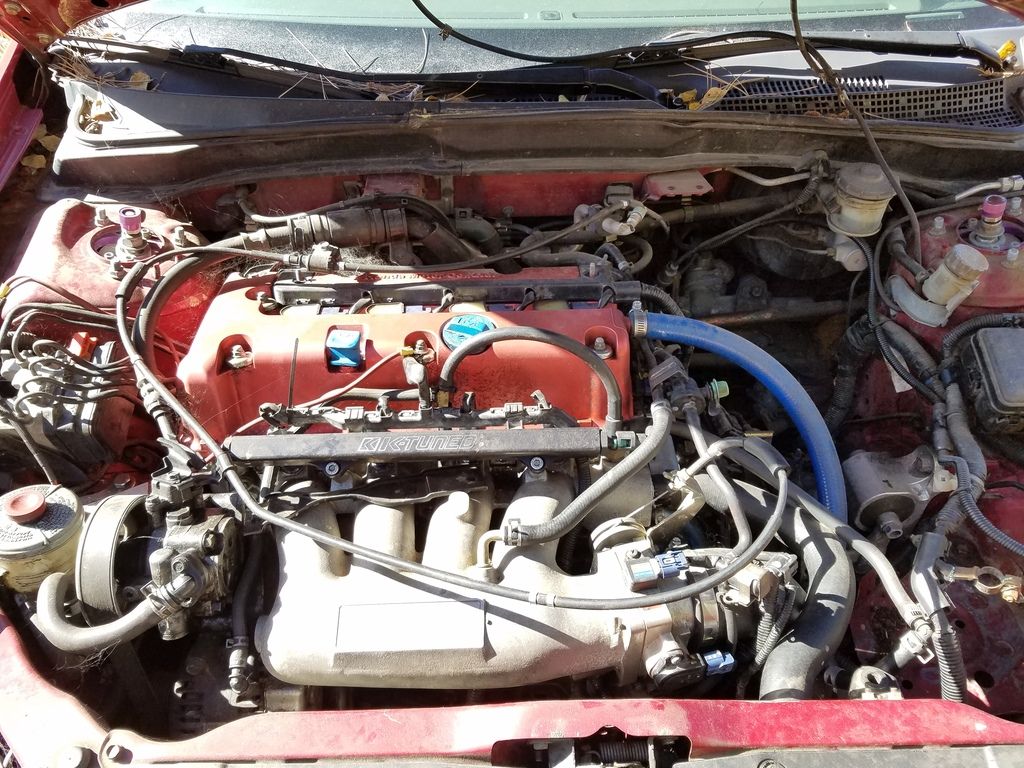 [/IMG]
[IMG]
[/IMG]