First I want to start off be sending a huge thank you to all the members of this forum that have helped me get to where I am with my current project.
I've owned a total of 4 CB7 Accords over that past 7 years now and have always played around with the F22a, F20b, and H22a. After lucking up and finding this one, I decided to go all out and do a K swap. Seeing that I've had a 200hp CB before, I wanted to build this and have at least 275whp.
Of course K swaps can be very expensive (especially for a $500 car) but I'm attached to this chassis and plan to keep this one forever.
Picked up this bad boy for $500.. only thing it needed was an o2 sensor.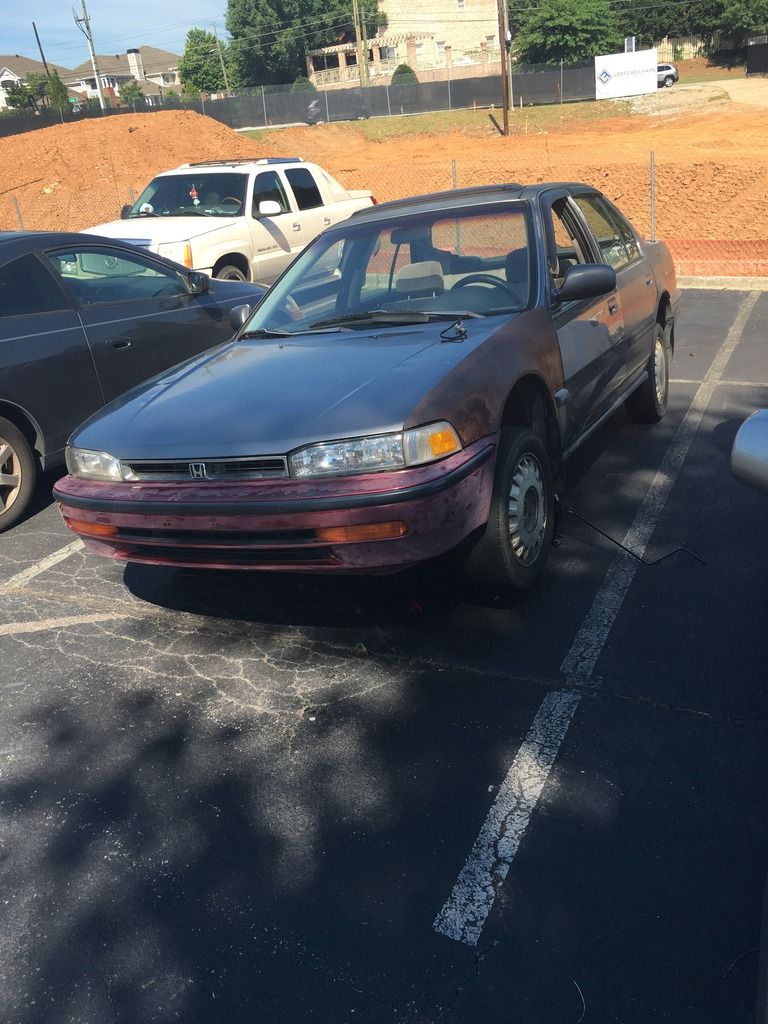 Got a nice inexpensive paint job and correct bumper for year/trim.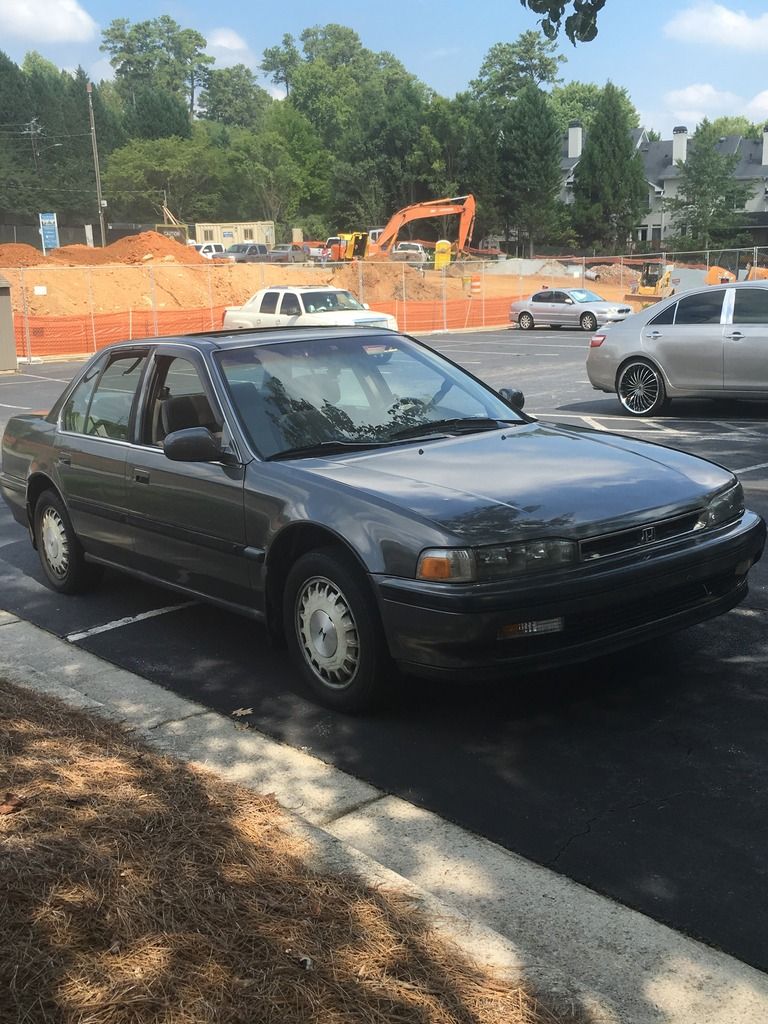 Painted the rubber moldings myself and ditched the OEM wheels.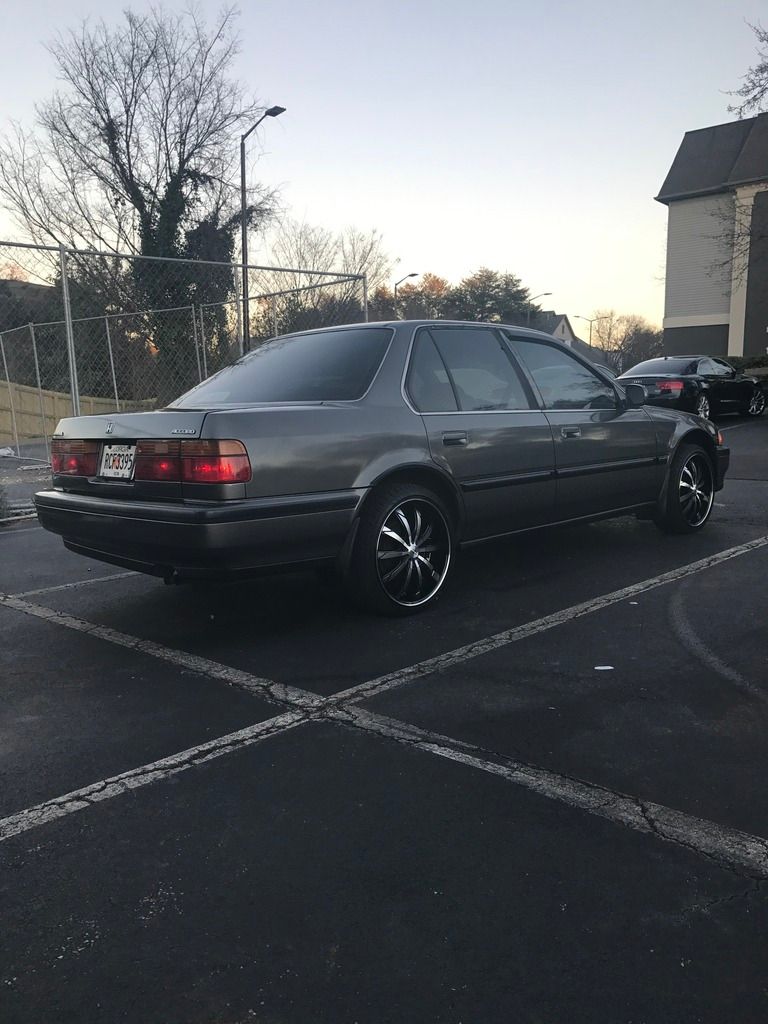 Bought a K20z3 head and got a custom valve cover & coil pack cover.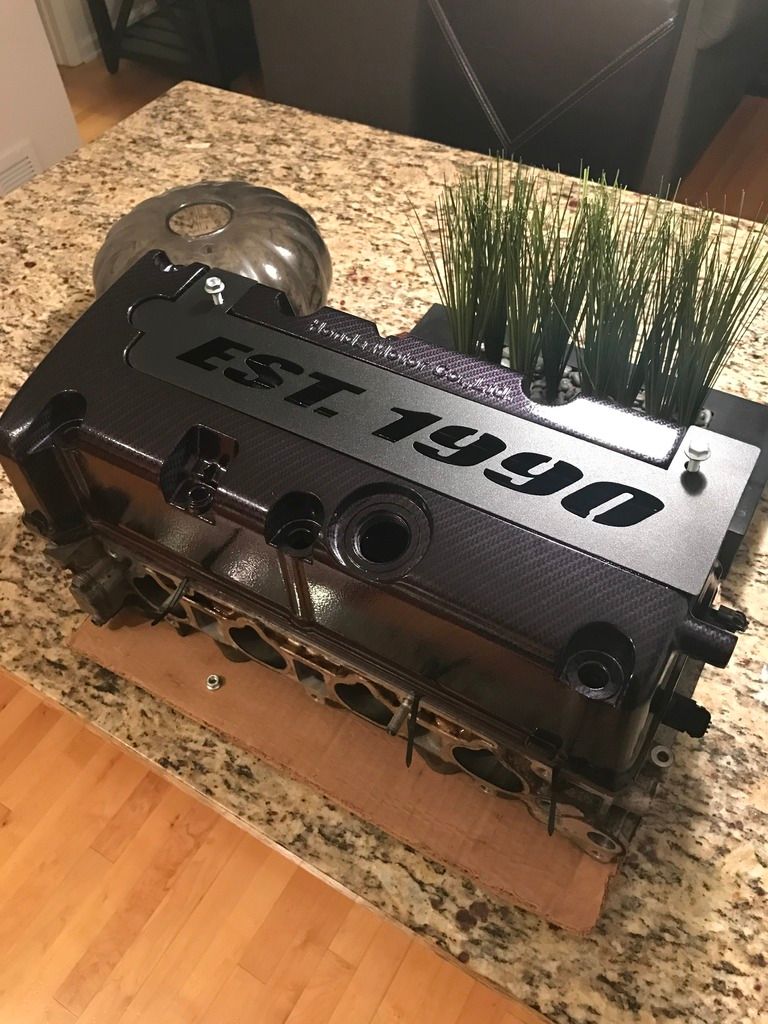 Ferrea 5000 Flat Faced Vales and S90 76mm Throttle Body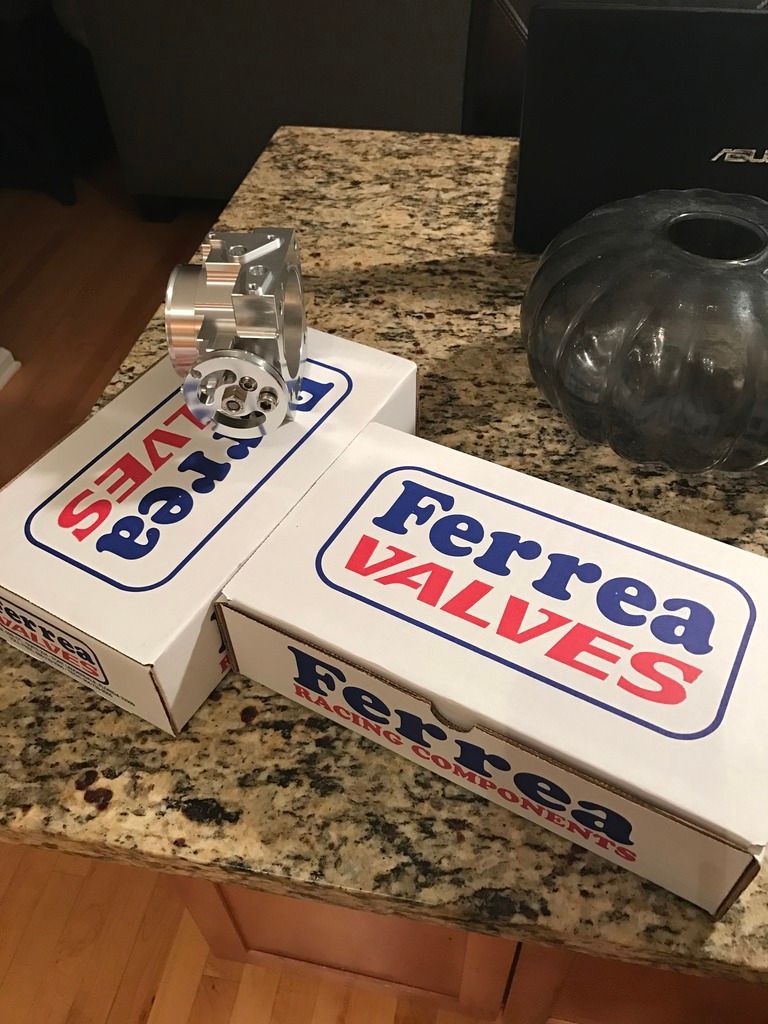 Supertech 1021D Valvespring & Titanium Retainers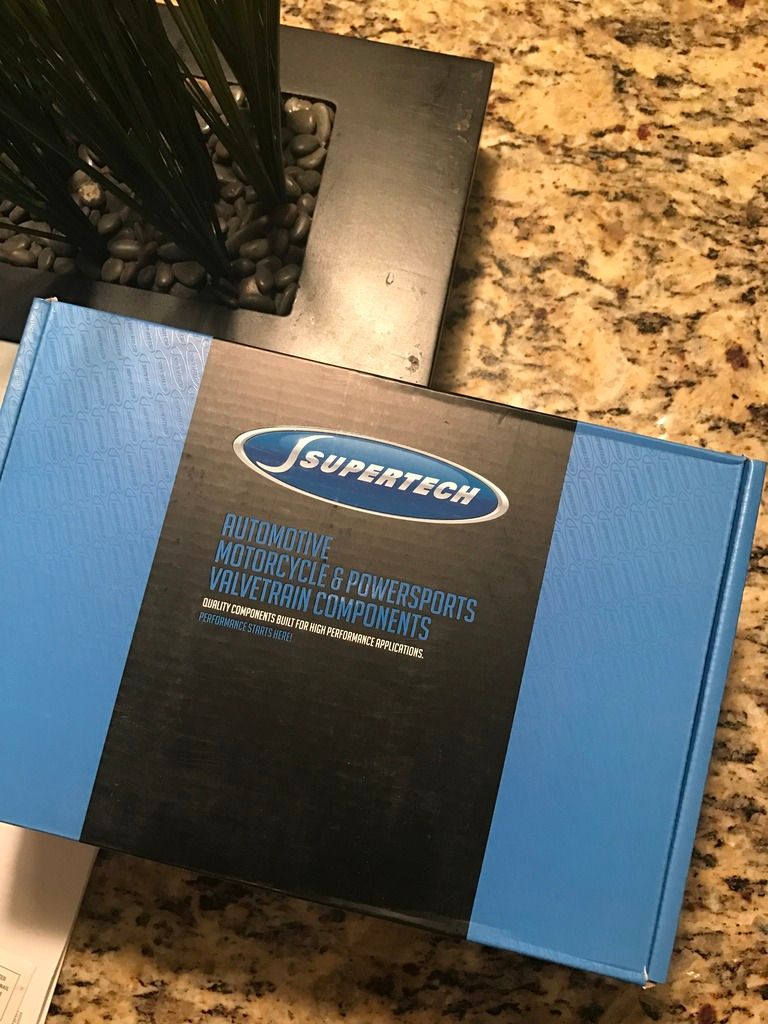 Innovative K Swap Mounts (Street Urethane)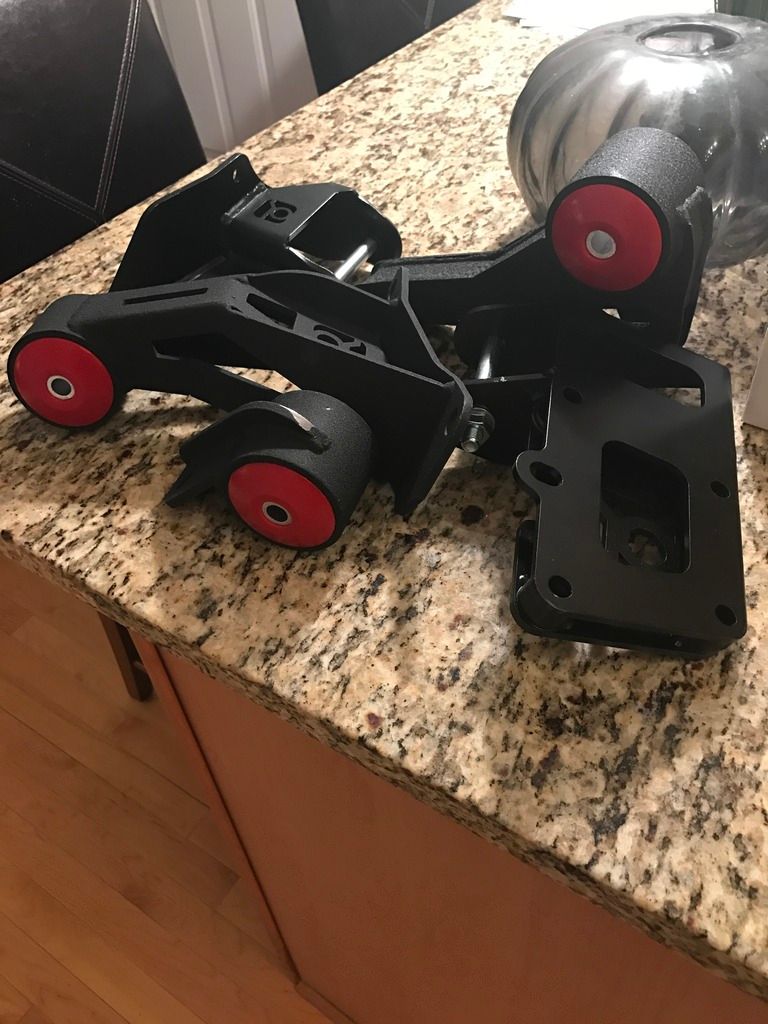 Prayoonto Stage 4 Camshafts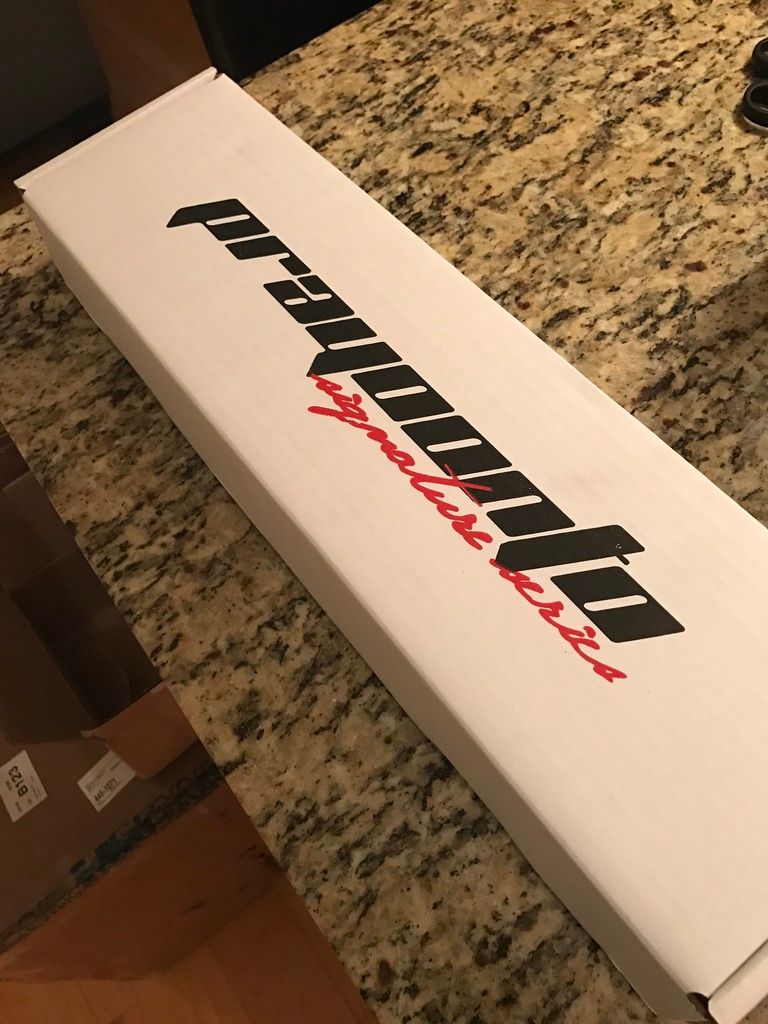 Skunk2 Ultra Street Intake Manifold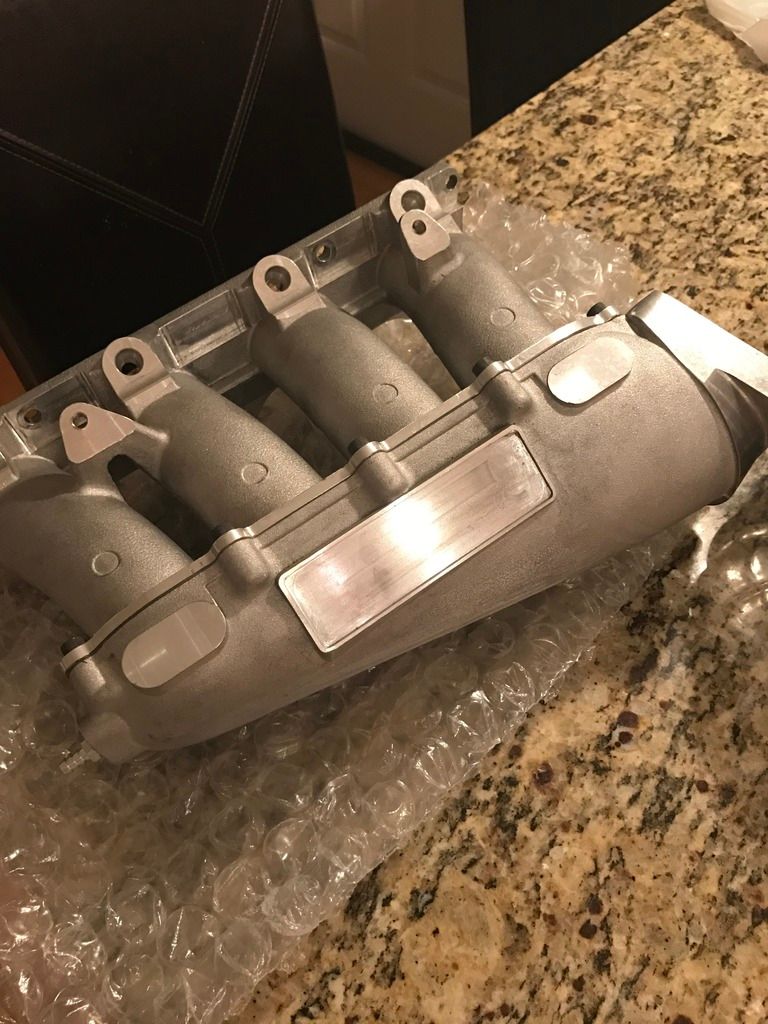 K24a2 TSX Shortblock
JDM Nippon Racing Pistons 87.5mm 12.4:1 CR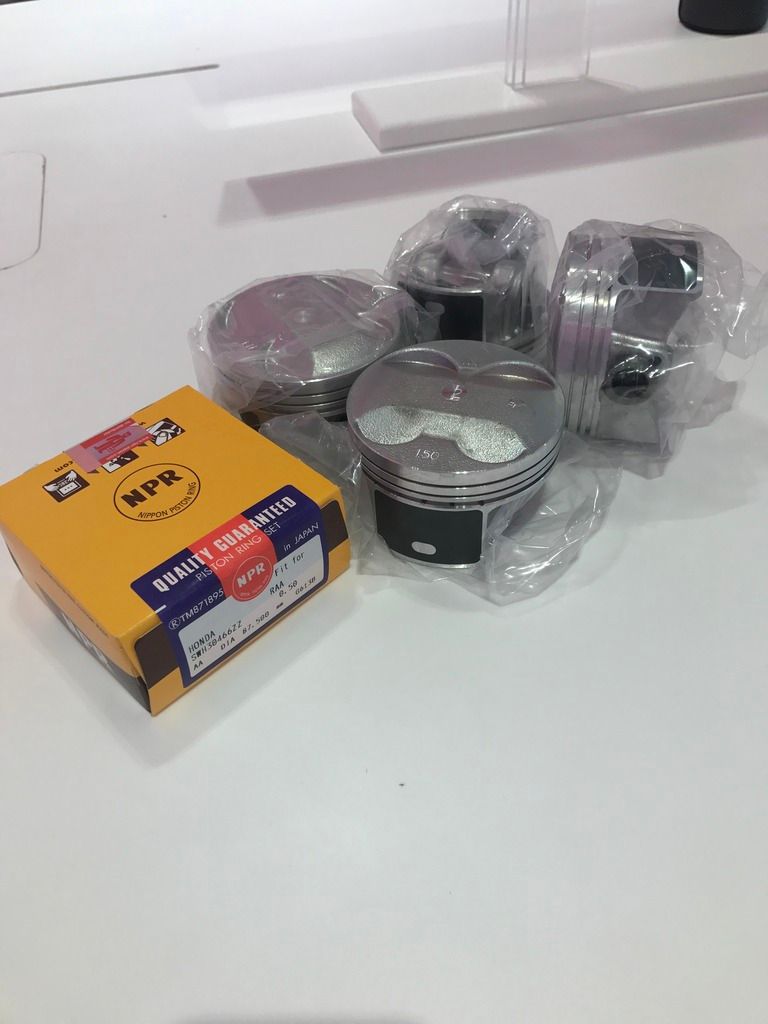 K1 Technologies Lightweight I Beam Rods
RSX-S Oil Pump Kit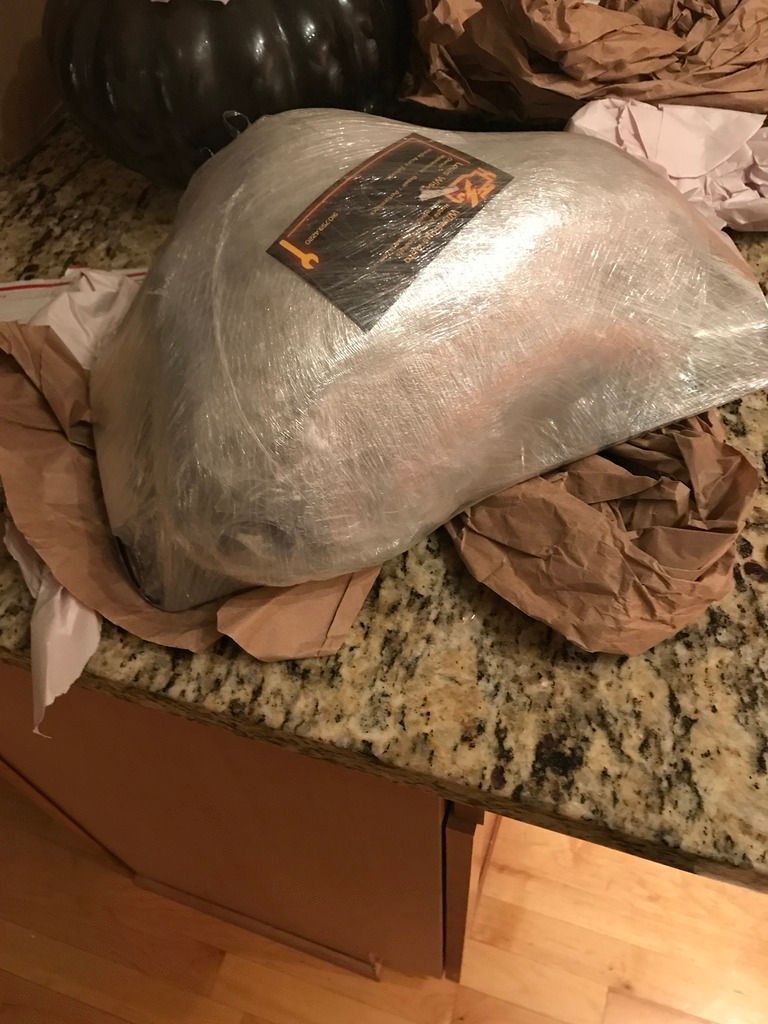 K Swap Megan Racing Header 4-2-1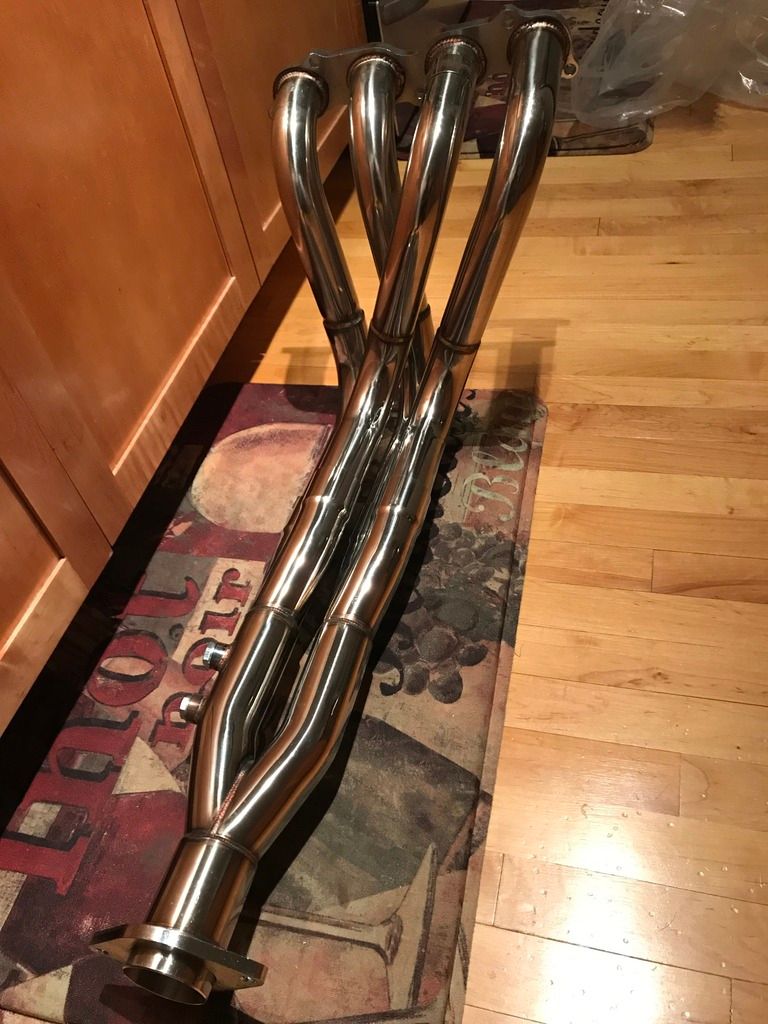 TruBendz 2.5 Exhaust Piping for 90-93 Accord
K20z3 Transmission Casing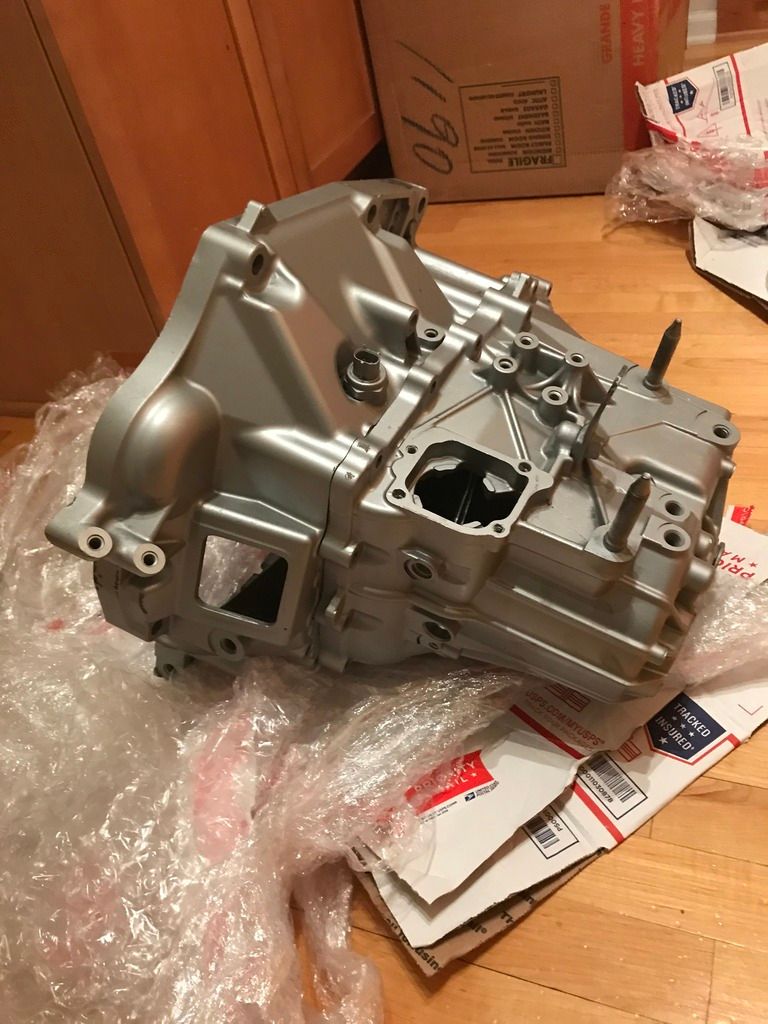 Yonaka RSX-S Axles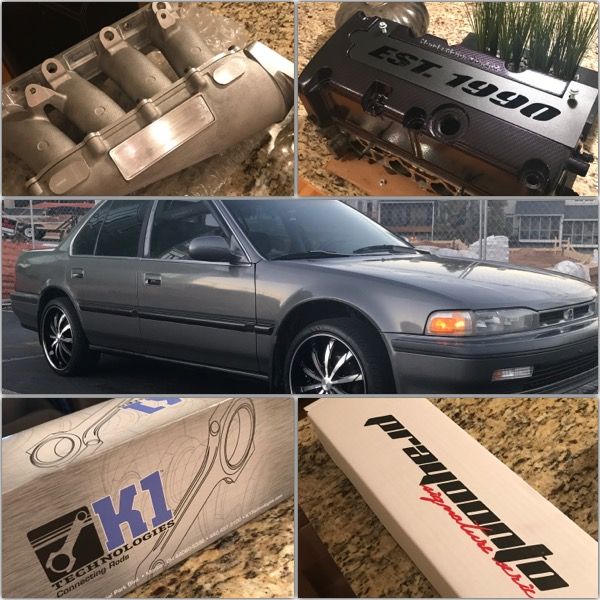 Everything pictured, I have already. I have the following on the way to me currently:
-CJ's Wiring full custom engine and conversion harness
-K20a2 transmission internals
-CX Racing 3 core half sized radiator
-2.5" Vibrant ultra quiet resonator and black muffler
-OEM PRB Timing Chain Tensioner
-OEM LSD from 2013 Civic SI
Still need to get one of the most major factors, the ECU and KPRO. Nonetheless, swap should be completely done by the end of the summer!